Regenerative and organic vegetables
Organic vegetable production, whether small- or large-scale, helps feed our local communities, often connecting customers with farmers through direct-to-consumer sales such as Community Supported Agriculture (CSA) and farmers markets. While it can be a labor of love, it is also a business.
Navigating the ins and outs of fertility; pest, disease and weed management; marketing; food safety and general production requires endless innovations and a commitment to life-long learning. Thankfully, resources are plentiful to assist regenerative and organic vegetables growers.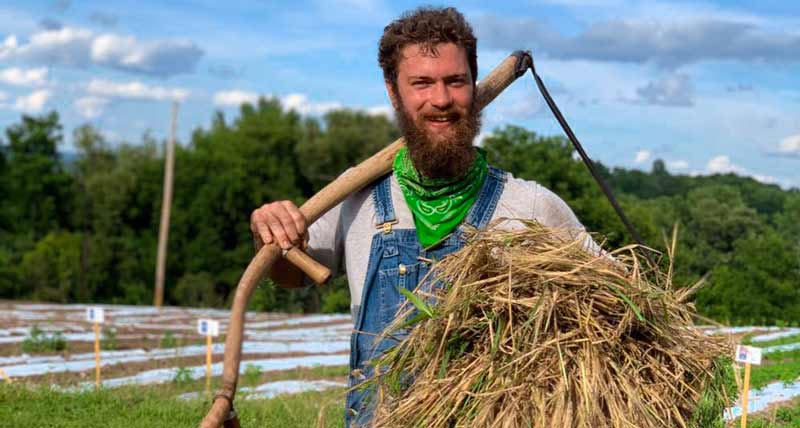 Production
Whether you're looking for vegetable specific information, cover cropping tips, information on season extension, crop planning tools, or reduced or no till farming systems, you'll find them here.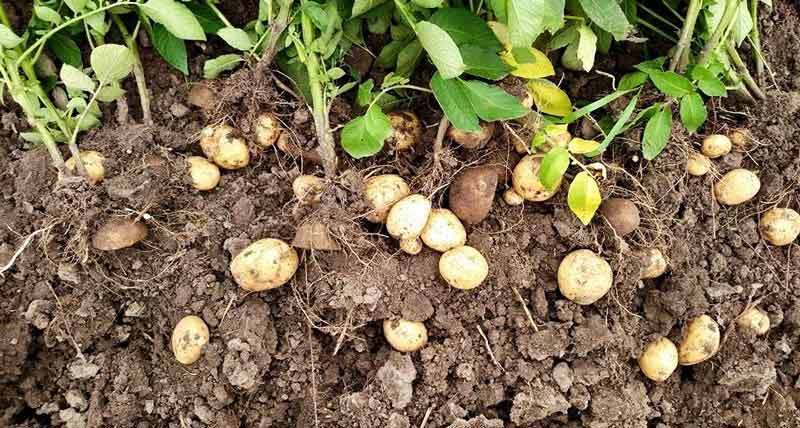 Pest, Disease, Fertility, and Weed Management
Get solutions to some of the biggest challenges in an organic vegetable farming system.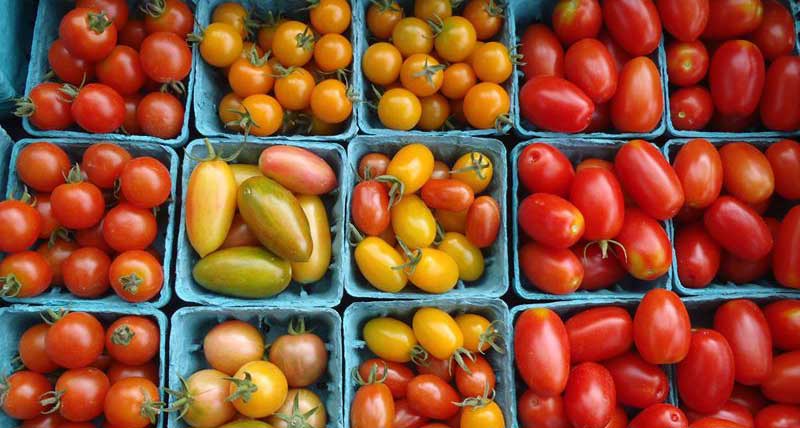 Business, Marketing, and Labor management
Farms are businesses and every business needs these tools to succeed. Find what you need to support farm marketing, risk management, food safety, and employee management and retention.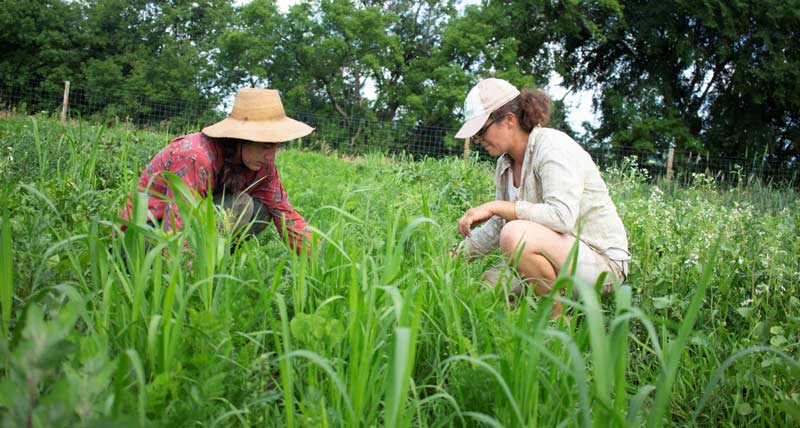 Trainings and events
Connect and learn in community with other organic vegetable farmers by attending farmer-led farming events and trainings.