Shop
Welcome to the Marbleseed shop. Your purchases help provide funding to support the development of Marbleseed's farmer-led programming and educational resources.
Celebrate the launch of our new website with 15% off your bookstore order, plus free shipping on bookstore purchases over $75! Use code MS15 at checkout.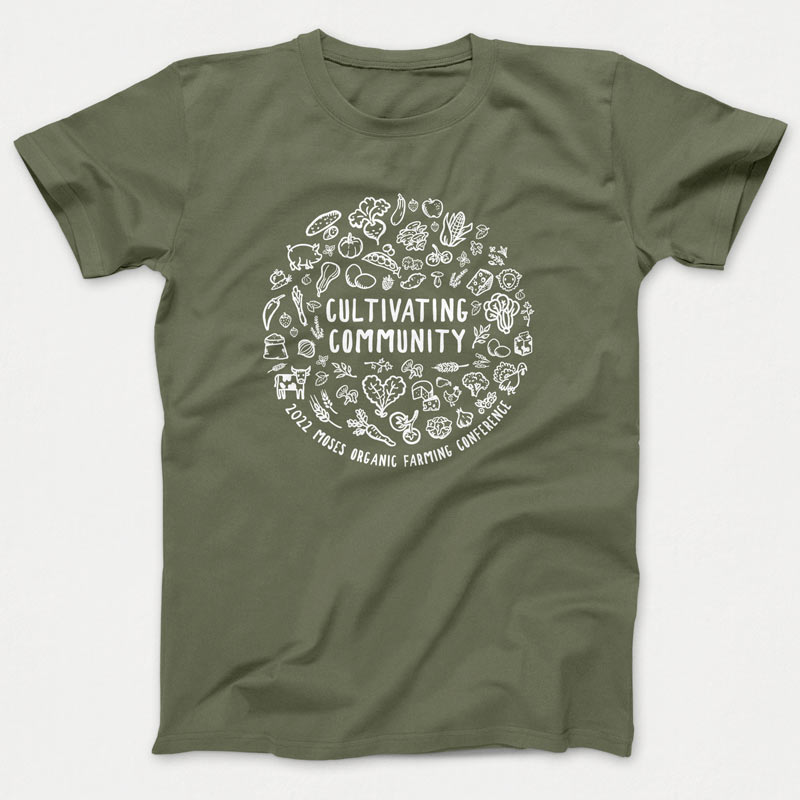 Marbleseed Merchandise and Publications
Show your love for regenerative and organic farming with Marbleseed merchandise, and continue to build your organic farming knowledge with workshop recordings from the Marbleseed (formerly MOSES) Organic Farming Conference. Shop for products and recordings.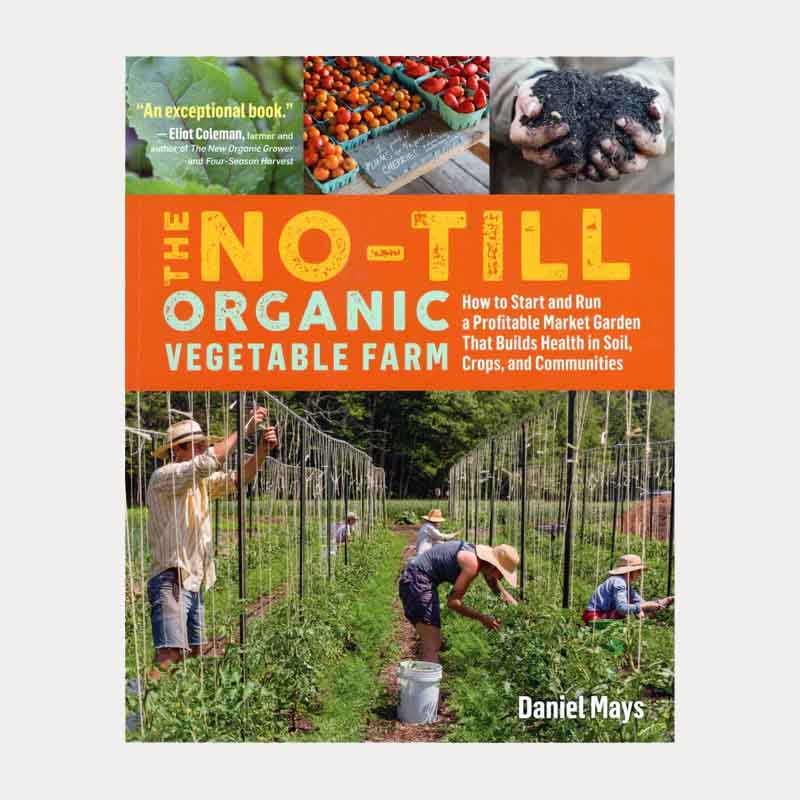 Bookstore
Shop the Marbleseed virtual bookshelf with Acres USA, North America's oldest publisher on production-scale organic and sustainable farming. Shop the Marbleseed Organic Farming Conference bookstore all year with Marbleseed's online curated selection. Shop the bookstore.