Programs
Marbleseed's programs connect farmers to resources, community, and peer-to-peer education helping support strong, resilient organic farming communities throughout the Upper Midwest. We work in collaboration with allied organizations throughout the region to support small and medium-sized organic farms and food businesses. Our programs demonstrate the capacity of organic farming to regenerate ecosystems, build equity in agriculture, and nourish financially viable farm businesses.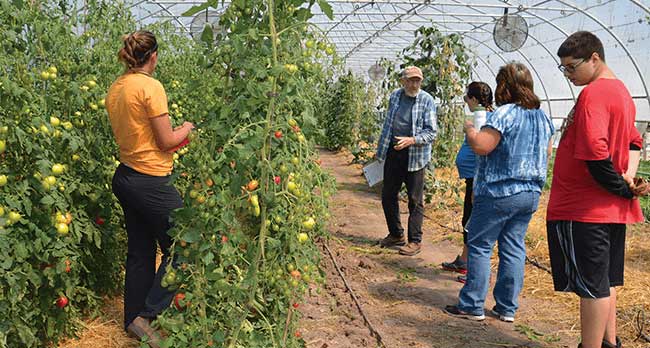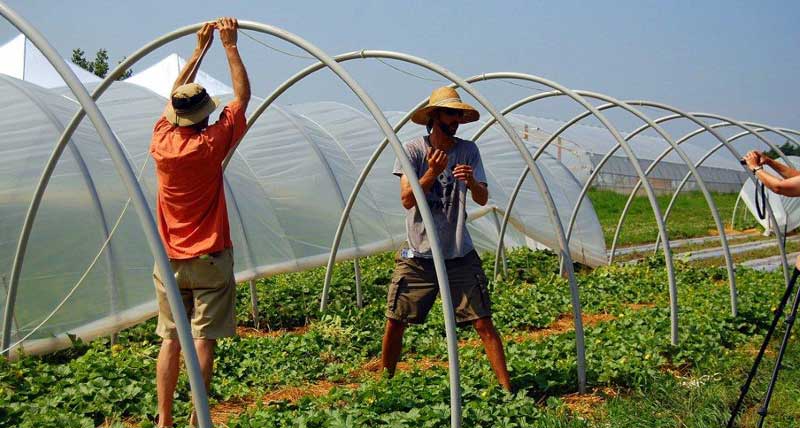 Farmer Advancement
The Marbleseed Farmer Advancement Program expands access to funding, training, and farmer networks for BIPOC, beginning, and veteran farmers. Find out more about Farmer Advancement.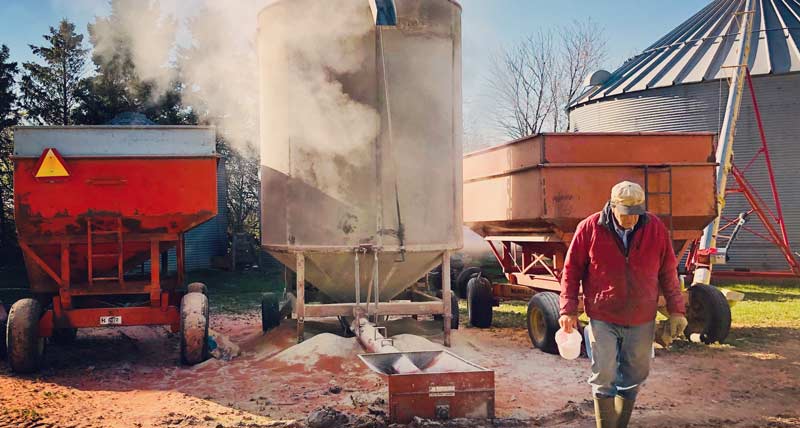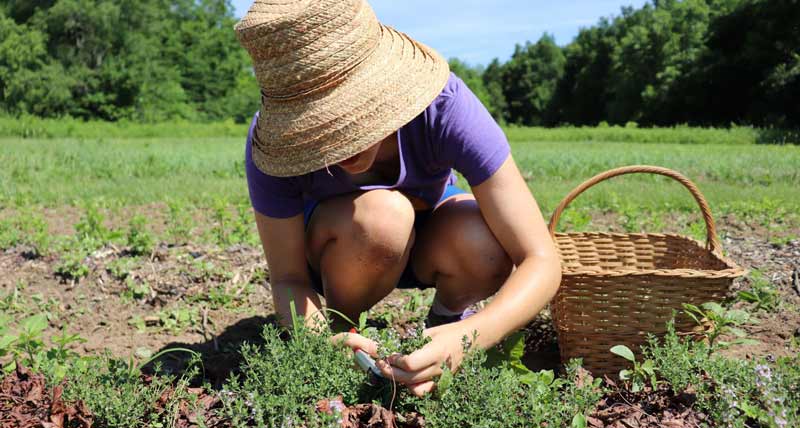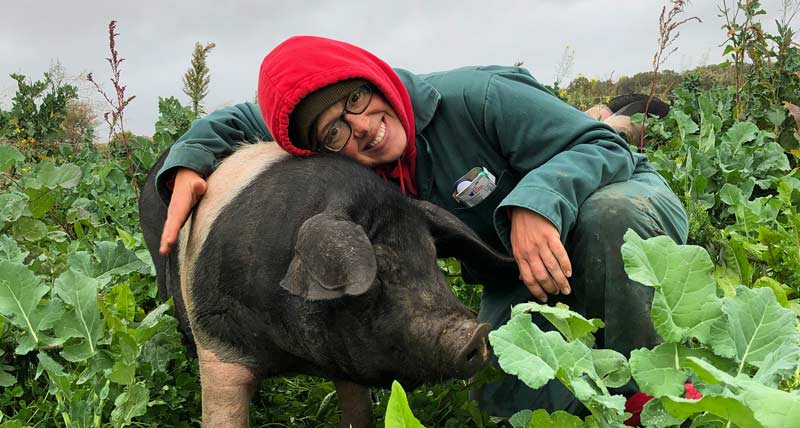 Grower Groups
Grower Groups are farmer-led circles where farmers connect to define challenges, share knowledge, and identify solutions to the most pressing needs of their communities. Production-focused groups meeting quarterly online and in-person. Join a group online on the Ag Solidarity Network. Ag Solidarity Network. Full webpage for Grower Groups is coming soon.