Transitioning to Organic Partnership Program (TOPP)
Through TOPP the Midwest Regional Center Marbleseed is providing wrap-around support to farmers transitioning to organic production. This support will include: connecting farmers who are transitioning to organic with local, experienced organic mentors; providing training and education; providing education and technical assistance on agronomy, organic certification, conservation planning, organic regulations, certification cost share, business development, and marketing; building networks that serve to strengthen the organic community; and supporting workforce training and development.
For more general information about the Marbleseed TOPP activities and events, contact info@marbleseed.org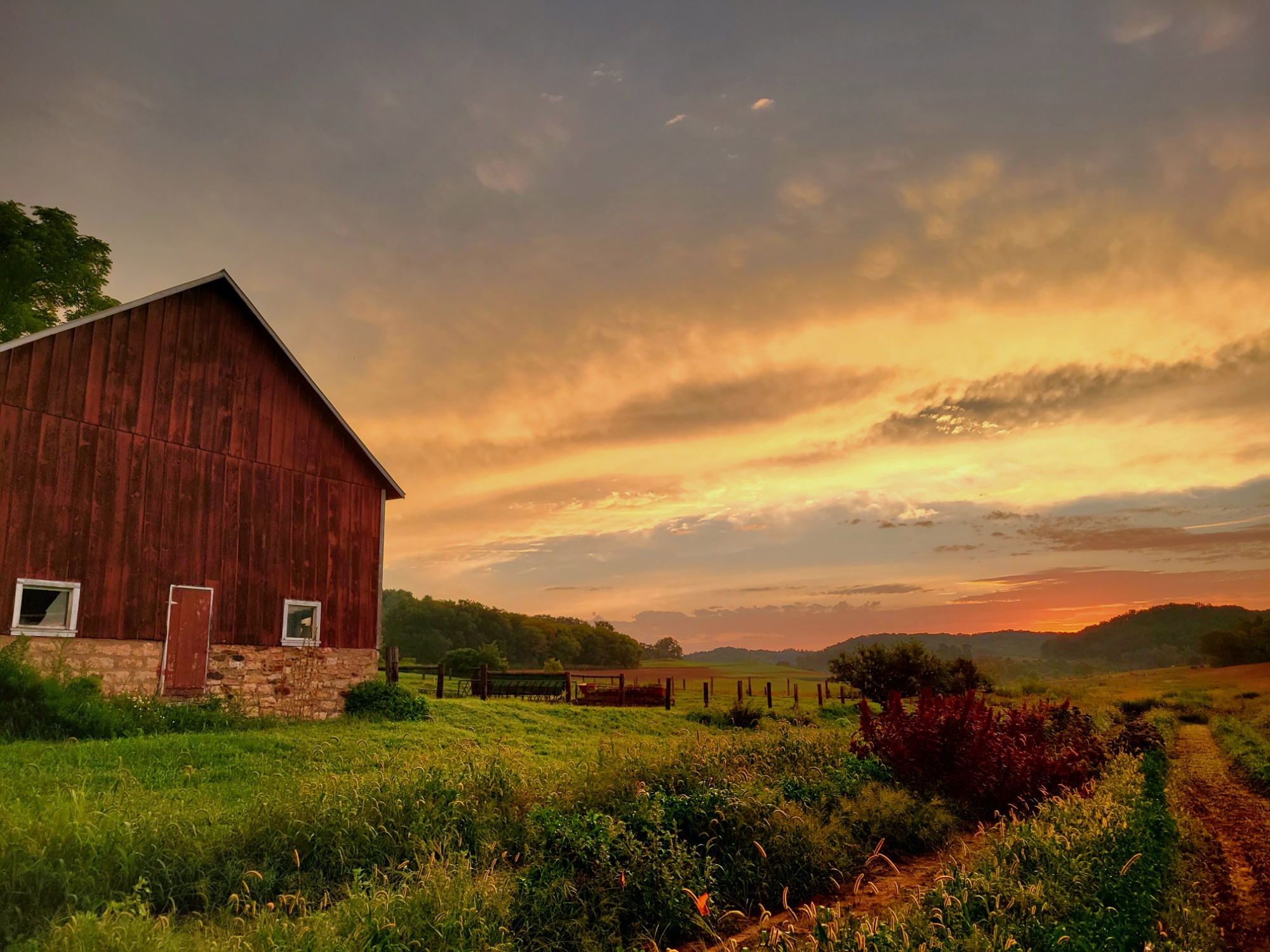 Farmer to Farmer Mentorship Through TOPP
The National Organic Program considers farmer mentorship to be the cornerstone of TOPP. Mentoring is a reciprocal relationship that through support, belonging and trust engenders community building. It is generally defined as a developmental relationship between a mentor and a protégé (mentee) who have different levels of expertise and skill. A successful relationship between a mentor and a protégé facilitates an opportunity to build and enhance skills while also providing psychological safety and encouragement through friendship that is formed throughout a mentorship. When a foundation of trust exists, participants feel safe voicing ideas, seeking feedback, and taking risks (Murrell, 2021; Woo, 2017). A one-to-one mentorship program under the TOPP program will strengthen the organic community by building relationships between producers, encouraging creative solutions, and providing a psychological safety net.
Marbleseed, in collaboration with the Midwest Organic Services Association and the MW TOPP partners will be providing TOPP mentorship. Inquiries regarding TOPP mentorships are being directed to the National Organic Program.
For more information on the long-standing Marbleseed Mentorship program contact Tay Fatke. tay.fatke@marbleseed.org, 888-906-6737 ext. 724
Learn more about Marbleseed's Mentorship Program here