Farm Business, Marketing, and Certification
As much as we enjoy working outdoors, the cuteness and antics of newborn livestock, and producing heathy food from healthy soil, at the end of the day, farming needs to be our livelihood − a business.
You can help your farm business succeed by building a good understanding of these fundamentals: financial management, marketing, and certifications.
Throughout the years Marbleseed has worked with farmers, universities, and ag professionals to collect and design a thorough knowledge base to help your good-for-the-people, good-for-the-earth farming enterprise succeed.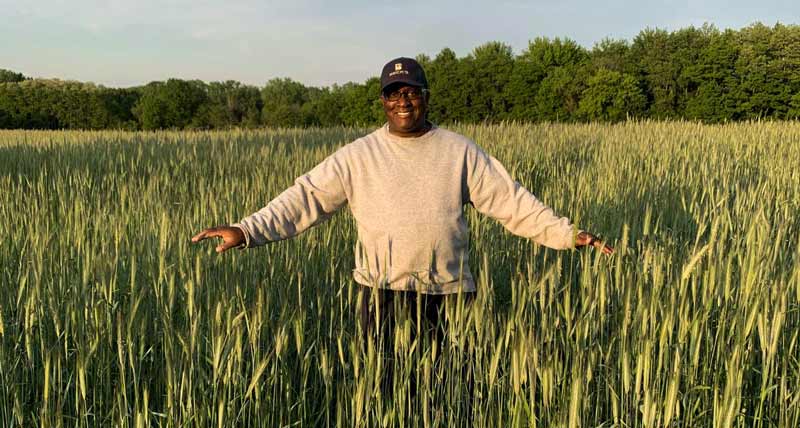 Farm Business Management
Farms are special types of businesses, but they are still businesses. Find financial planning, accounting, insurance, and business management resources here.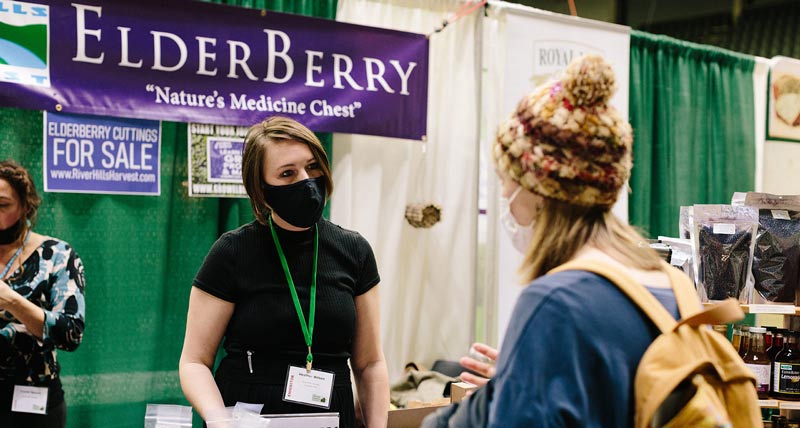 Marketing
It's one thing to produce a delicious and nutrient dense product, it's another thing to sell it. Learn about different avenues for marketing your product, how to make social media work for you, and see if online sales platforms are a good fit for your farm.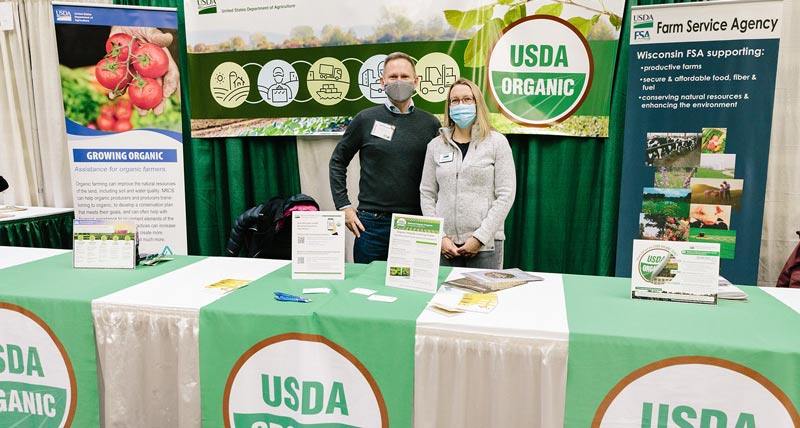 Certifications
Some certifications can bring more revenue to your farm by increasing the value of your products. Find out what certifications are out there, which could be a good fit for your farm, and how to cover the costs.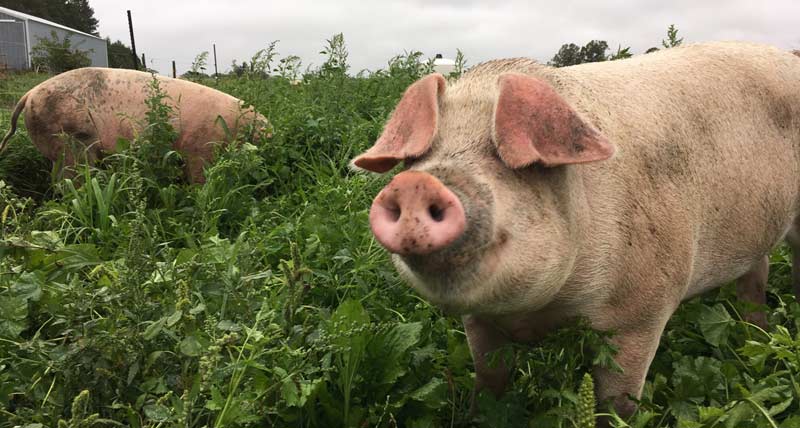 Funds For Farmers
From federal loans and grants to local and regional funding sources, learn about ways to fund conservation, innovative farming projects, farm start-ups, and more.