Regeneratively and organically raised livestock
Truly organic and regenerative farming systems are rooted in a whole systems approach. When it comes to livestock, this means considering that all components of your farm are present, well cared for, and working in harmony with the whole farm operation. In contrast to industrial animal agriculture, which creates degradation and pollution, well managed and integrated livestock can build back soil health and nourish farm ecosystems.
Find resources to help you select and integrate the right livestock to support a thriving farm.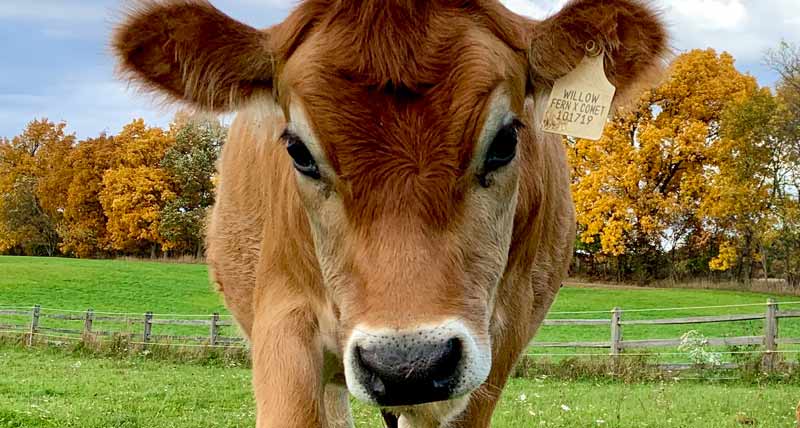 Cattle
Well-managed cattle can support healthy soils and grasslands, and feed your bottom line. Learn how managed grazing and organic dairy production can support a healthy on-farm ecosystem and make your farm more resilient and profitable. Find resources that support cattle health, comfort, and productivity from milk to meat.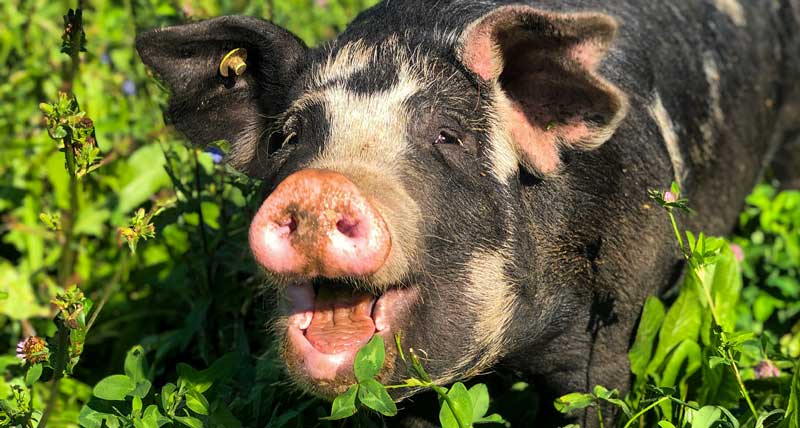 Hogs
Manure from a pastured hog operation can help provide fertility for your crops and boost your soil's organic matter and tilth, while pastured pork offers diversified farm revenue. Find out how to integrate pasture raised hogs and if they're a good fit for your farm.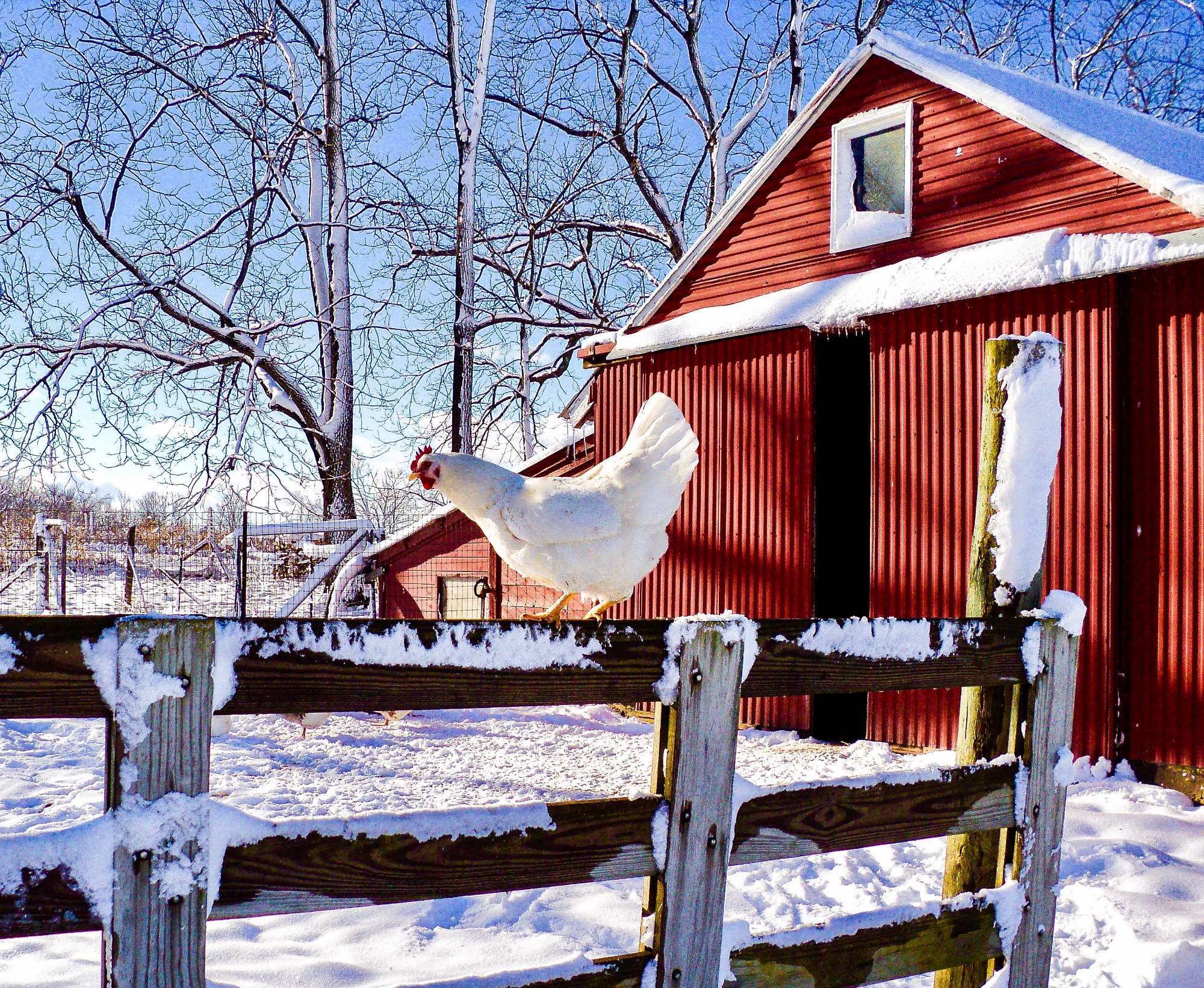 Poultry
Truly regenerative poultry production allows chickens to use their natural instinct to hunt and peck their way through pasture, providing weed and pest management, boosting fertility for crops, and increasing soil's organic matter while creating additional farm revenue. Learn about different pasturing systems and find out how to integrate pastured poultry on your farm.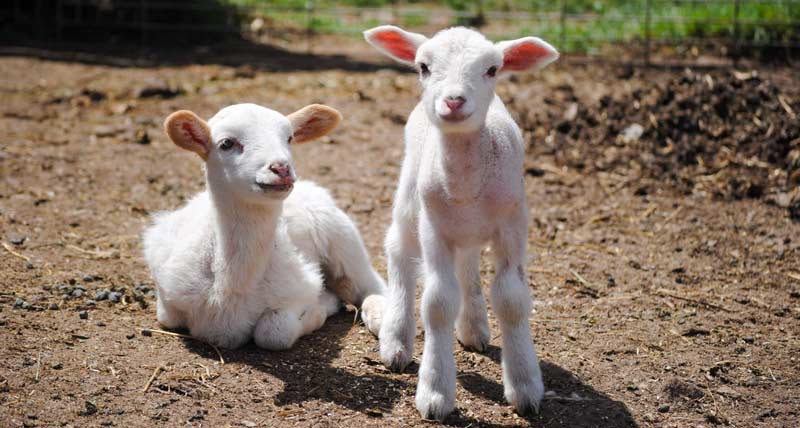 Small Ruminants
Find out how sheep and goats can support overall farm health and diversify your farm revenue through dairy, meat, and fibers.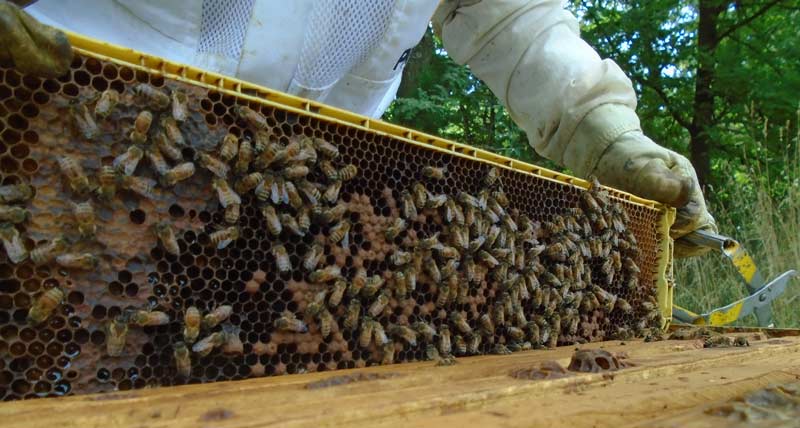 Bees
Robust pollinator populations are critical to a thriving farm ecosystem. Building pollinator habitats is great for bees, birds, and butterflies and intentional beekeeping offers value-added products to your farm's offerings. Learn more about beekeeping and pollinator habitats.