Resources for Retiring Farmers
Transitioning farmland is important. Due to the most recent farm census, we know that the average age of the American farmer is 57.5 and that the average farmland owner is over 70. Less than 8% of current producers are under the age of 35, 58% are between the ages of 35 and 64, and 34% are age 65 or older. This means that the rate of experienced farmers at or nearing retirement age is much greater than the percentage of emerging producers. It is more important than ever that viable farmland is transitioned to this next generation, both for food security and for the health of our climate.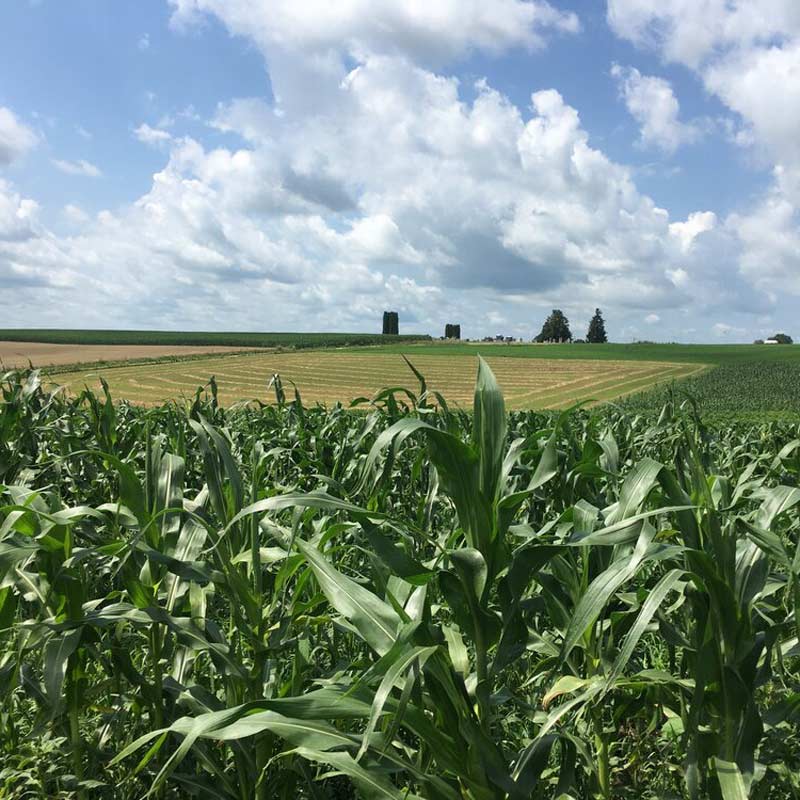 What makes transitioning farmland difficult?
Many farmers rely on the sale of their land to support them in retirement. Understandably, landholders need to get a fair price. Many retiring farmers also possess an attachment to the land they have stewarded and maintain a strong desire for continued care by a successor. Given this, one would assume that transitioning land to young regenerative farmers would be easy. Unfortunately, inflation, high real estate prices, stagnant wages, and crushing student loan debt are factors that create immense financial barriers for emerging farmers. In many cases, landowners (or their beneficiaries) opt for selling fertile farmland to developers or conventional commodity farmers who can pay a premium price.
Solutions that benefit everyone
With careful planning, the transition of farmland can be a win-win for all involved. Ag professionals can provide landowners with options and resources that help ensure their financial needs are met, while the farmland they cherish is protected and farmed responsibly by a new steward.
The Farmland Access Hub is a consortium of partners which includes non-profits, government agencies, local companies, and private citizens working together to support beginning farmers in their quest for land tenure. Farmland Access Navigators are independent contractors who work with emerging farmers to achieve their goals. By connecting with the Hub, a landowner who is interested in transitioning can add their land to the inventory list, increasing the chances of being matched with a potential buyer/successor. Navigators can also provide details about less conventional methods of transitioning the ownership of land. Any kind of transition outside of a standard purchase agreement takes time, however, so it's important for landowners to research different models of transition well in advance and vet potential candidates carefully.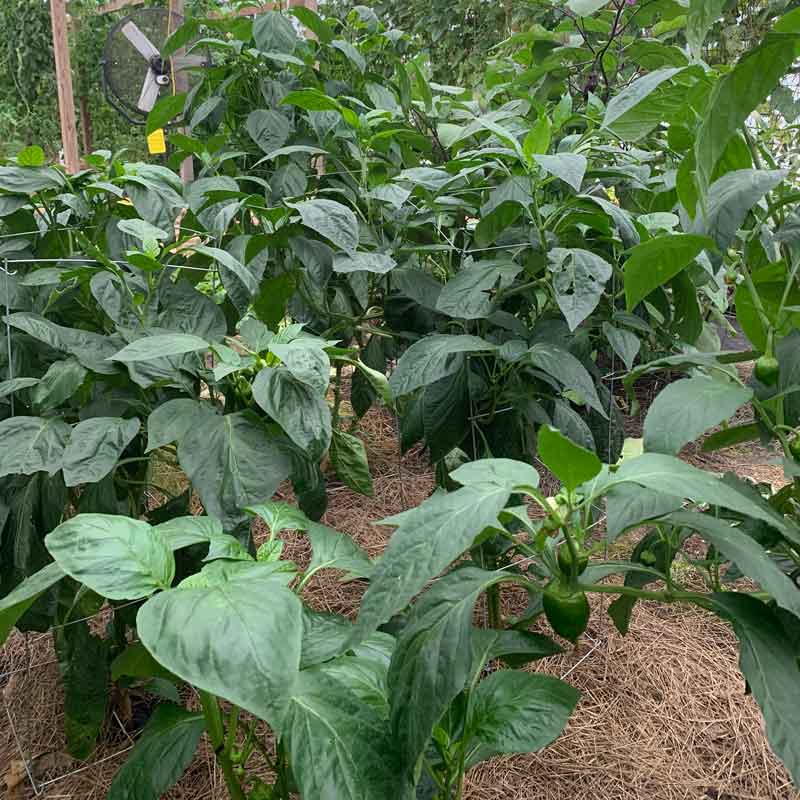 Less conventional models of land transfer
For a landholder who has flexibility with time, an alternative method of land transfer could meet long-term financial requirements, permanently protect valuable farmland, and ensure the success of an emerging farmer.
A land contract sometimes referred to as a "Contract for Deed" enables the landowner to act as a lender, allowing a beginning farmer to make payments over a specified period of time or until the property is paid off. The buyer still makes a downpayment and pays interest to the landholder.
Use of an agrarian easement, which removes development rights, is another way to lower land value enough to put it within reach of an emerging farmer. For landholders who don't need to get a premium price per acre, applying such an easement is of great benefit to the land and future generations. Landholders requiring a price that meets real estate demand may want to reach out to American Farmland Trust (AFT) about Buy, Protect, Sell. In the right circumstance, AFT can finance the purchase of a farm with the help of donors, implement an agrarian easement to reduce the value, and then sell the farm to a capable emerging farmer at a more affordable price.
A gradual transition, in which an incoming farmer (or farm couple) gradually takes over a farm operation can work very well for the right individuals. The incoming farmer builds sweat equity over time, reducing the purchase price in the long run. The transitioning farmer has an opportunity to mentor and ensure the success of the incoming farmer.
There are many other resources for executing farmland transitions and dedicated organizations that are committed to helping connect emerging farmers with retiring/exiting farmers.
More Resources for Retiring Farmers