Land Access for Emerging Farmers
Emerging farmers, often referred to as "young" or "beginning" farmers, face many barriers to land access. No matter the age of the farmer though, gaining land tenure can be a serious challenge—real estate prices are discouragingly high and availability of quality farmland is diminishing.
But there is hope! Marbleseed and other allied organizations like those featured on this page are working together with a network of service providers, activists, policymakers, and producers to combine forces and provide support to the next generation of farmers.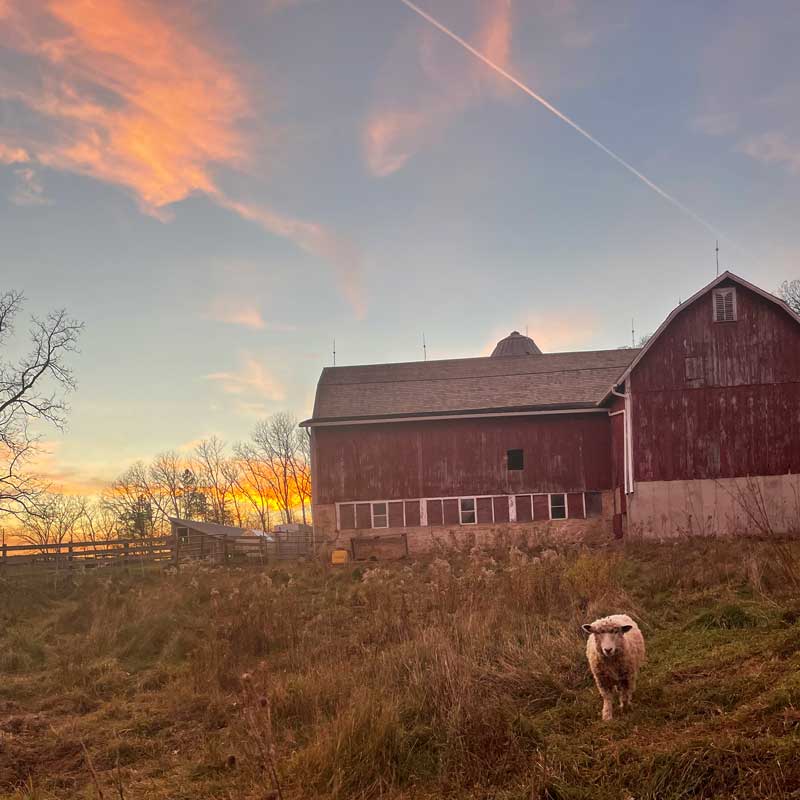 Farmland Access Hub
Marbleseed represents the Wisconsin chapter of The Farmland Access Hub, a collective initiative of many regional partners and a valuable asset to emerging farmers in Minnesota, Wisconsin, and Iowa. Hub members include organizations and individuals interested in farmland access, encompassing non-profits, university extension agents, legal consultants, real estate consultants, and other relevant professionals.
The Farmland Access Hub centers around a team of Farmland Access Navigators who work directly with emerging farmers. Navigators assess land-ownership readiness, offer counsel, provide legal, technical, financial, and educational resources, and help to connect land-seekers with available farmland.
If you are an emerging farmer needing help with land access, you can get connected with a Farmland Access Navigator in your state at no cost to you. Just fill out the intake form and a navigator will be assigned to you.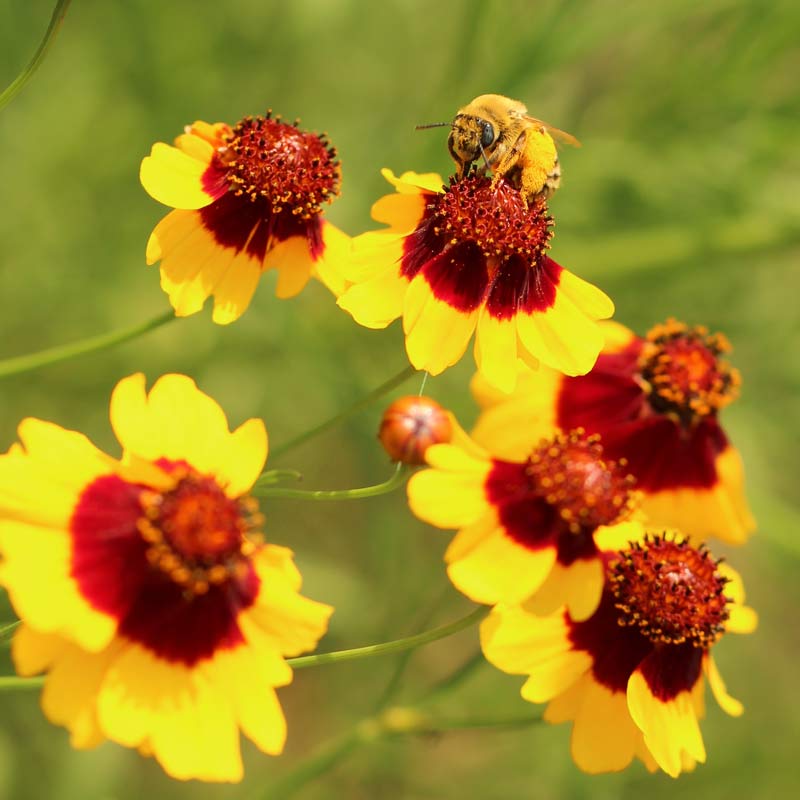 Alternative Models of Farmland Access
The Farmland Access Hub, along with other organizations, are working on innovative methods of farmland access to get more farmers on the land. A few examples of less conventional models currently being implemented are:
Cooperatives, in which multiple farmers or land-seekers form an LLC to purchase a larger tract of land together with the intent of farming and/or preserving land.

The Condominium Model, in which multiple individuals or families co-own property in which their residence is privately owned but common elements are shared to make land taxes and other costs more affordable.

Buy, Protect, Sell, in which farmland is purchased at real estate value (benefitting the retiring farmer), usually by a nonprofit. The buyer then puts an agrarian easement on the land which removes development rights, thus lowering the real estate value. The land is then sold to an emerging farmer at a reduced, more affordable price.
A Farmland Access Navigator may be able to help with identifying land and other individuals or organizations interested in working together with you on one of these models.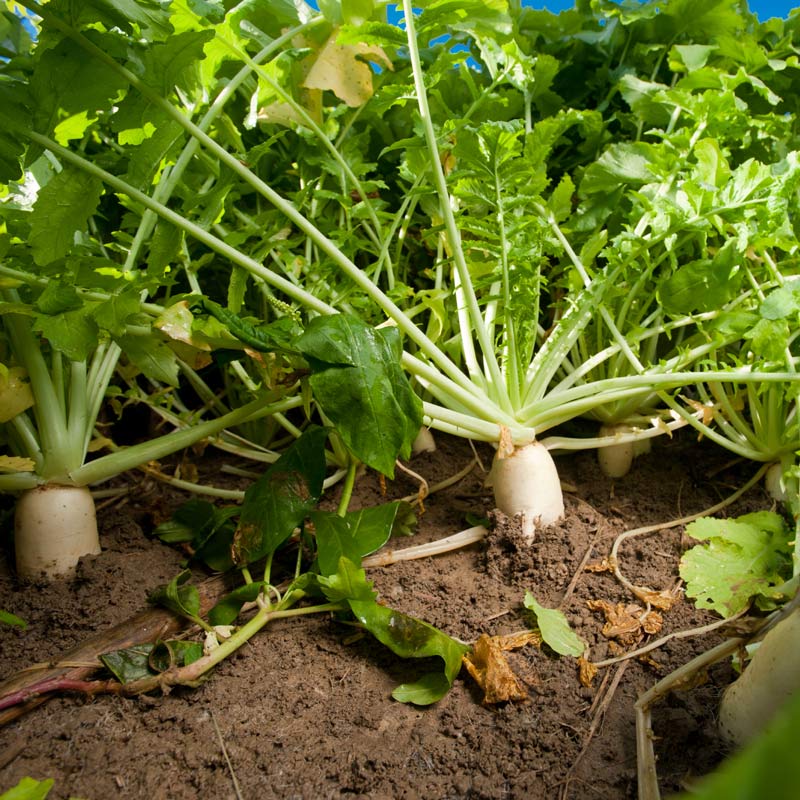 Finding Land: Resources for Emerging Farmers/Land-seekers
If you are ready to buy or rent land there are several useful sites you can utilize. Try some of these links and tips to search available land and connect with interested landholders.
Land Link provided by Marbleseed, and Farmland Clearinghouse provided by Land Stewardship Project, are forums for landholders and land-seekers to search and place ads about land available for rent, purchase, or transition.

Ag Solidarity Network is a collective project launched by Marbleseed and several other regional partners. This online community platform connects a diverse network of farmers, farmer-workers, homesteaders, and food system professionals who are collectively growing the organic farming movement. This platform is useful for searching land listings as well as networking more deeply with other farmers and food/farm-related professionals.

Landandfarm.com is a real estate site that lists raw land or homes with acreage and allows plenty of filters to narrow your search.

Craigslist and Facebook Marketplace are both good sites to check for land listings.

Reach out to university extension agents where you are looking. Many extension offices have agents working directly with retiring landowners and/or have programs with a focus on farmland access.
More Resources for Emerging Farmers