Recognizing leaders in the organic farming community
Every year Marbleseed recognizes people and organizations within the regenerative and organic farming community that are contributing toward a robust, inspirational, and inclusive organic farming movement. Community outreach, nominations, and board deliberation guide the selection process and awards are presented at the annual Marbleseed Organic Farming Conference.
The Farmer of the Year award recognizes organic farmers who show a strong commitment to organic principles, use innovative practices on their farm, and share their experience to help other organic farmers succeed. The Changemakers award recognizes emerging leaders in the organic farming and food movement who creatively overcome systemic challenges in order to nurture a thriving agricultural future for all.
Nominations for the 2023 Farmer of the Year and Changemaker are now closed. Nominate a 2024 Farmer of the Year or Changemaker below.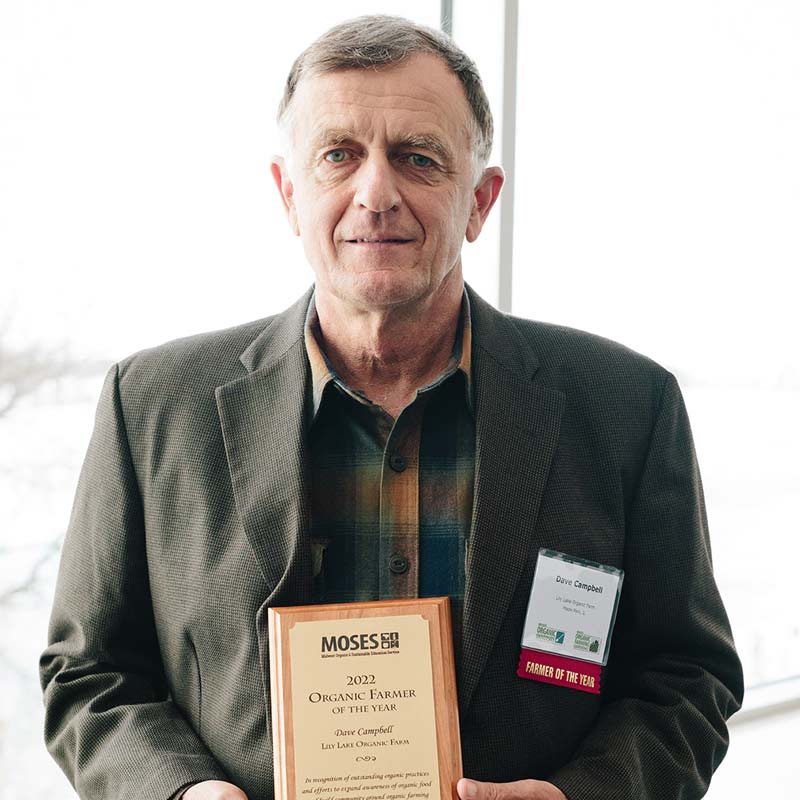 2022 Marbleseed Organic Farmer of the Year: Dave Campbell
Congratulations to Dave Campbell of Lily Lake Organic Farm! Dave is known and admired throughout the Midwest farming community for his work as an exceptional mentor and a vocal advocate for integrity in the organic movement. From farmer advocacy, to research, to system integrity, to teaching, Dave has touched every major pillar of the organic movement. Read more about Dave Campbell's influential legacy.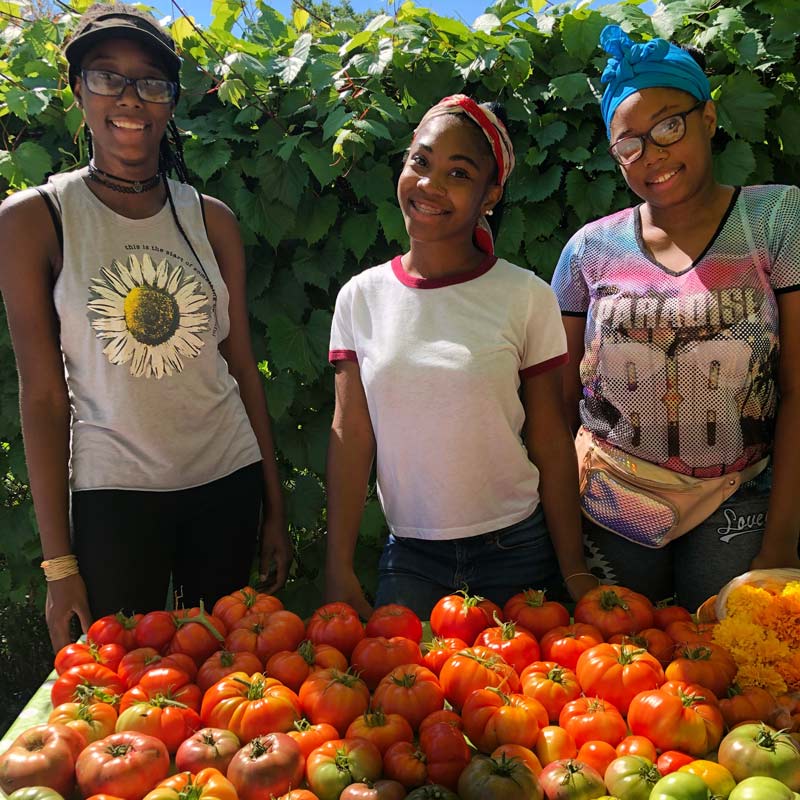 2022 Changemakers: Urban Growers Collective
Congratulations to Urban Growers Collective! Urban Growers Collective provides hands-on job training and career laddering at eight urban farms, totaling eleven acres, for youth, beginning BIPOC farmers, and men who are at high risk for gun violence. The impact of this organization far outstrips its square footage. Read more about Urban Growers Collective inspiring work. Read more about Urban Growers Collective inspiring work.