Recognizing leaders in the organic farming community
Every year Marbleseed recognizes people and organizations within the regenerative and organic farming community that are contributing toward a robust, inspirational, and inclusive organic farming movement. Community outreach, nominations, and board deliberation guide the selection process and awards are presented at the annual Marbleseed Organic Farming Conference.
The Farmer of the Year award recognizes organic farmers who show a strong commitment to organic principles, use innovative practices on their farm, and share their experience to help other organic farmers succeed. The Changemakers award recognizes emerging leaders in the organic farming and food movement who creatively overcome systemic challenges in order to nurture a thriving agricultural future for all.
Nominate a 2024 or 2025 Organic Farmer of the Year or Changemaker below.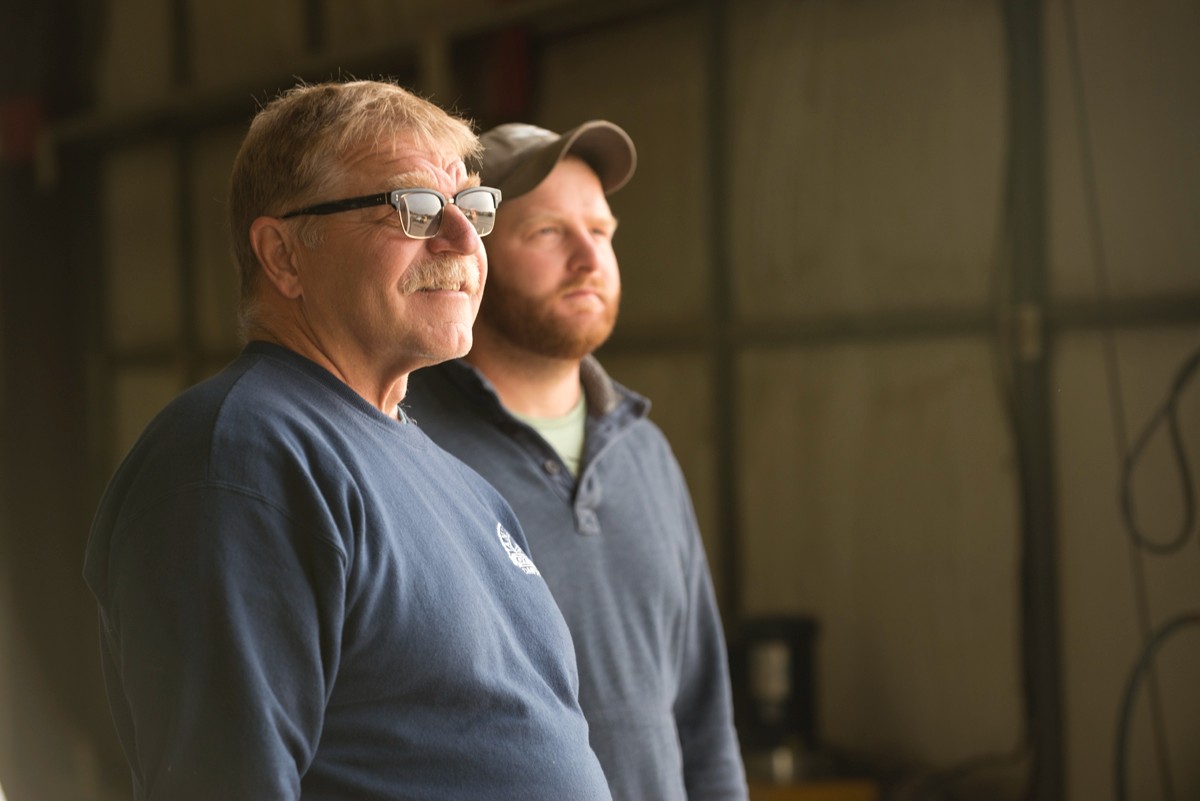 2023 Marbleseed Organic Farmers of the Year: Ross and Harold Wilken
Congratulations to Ross and Harold Wilken of owner-operators of Janie's Farm Organics and Janie's Mill! Ross and Harold own and operate a multi-generational family farm using the latest technology to raise hybrid and heritage food-grade grains, serving large and small food companies, as well as many brewers and distillers, with their certified organic corn, soybeans, wheat, rye, oats, buckwheat, and other grains. Read more about the Wilkens' influential legacy.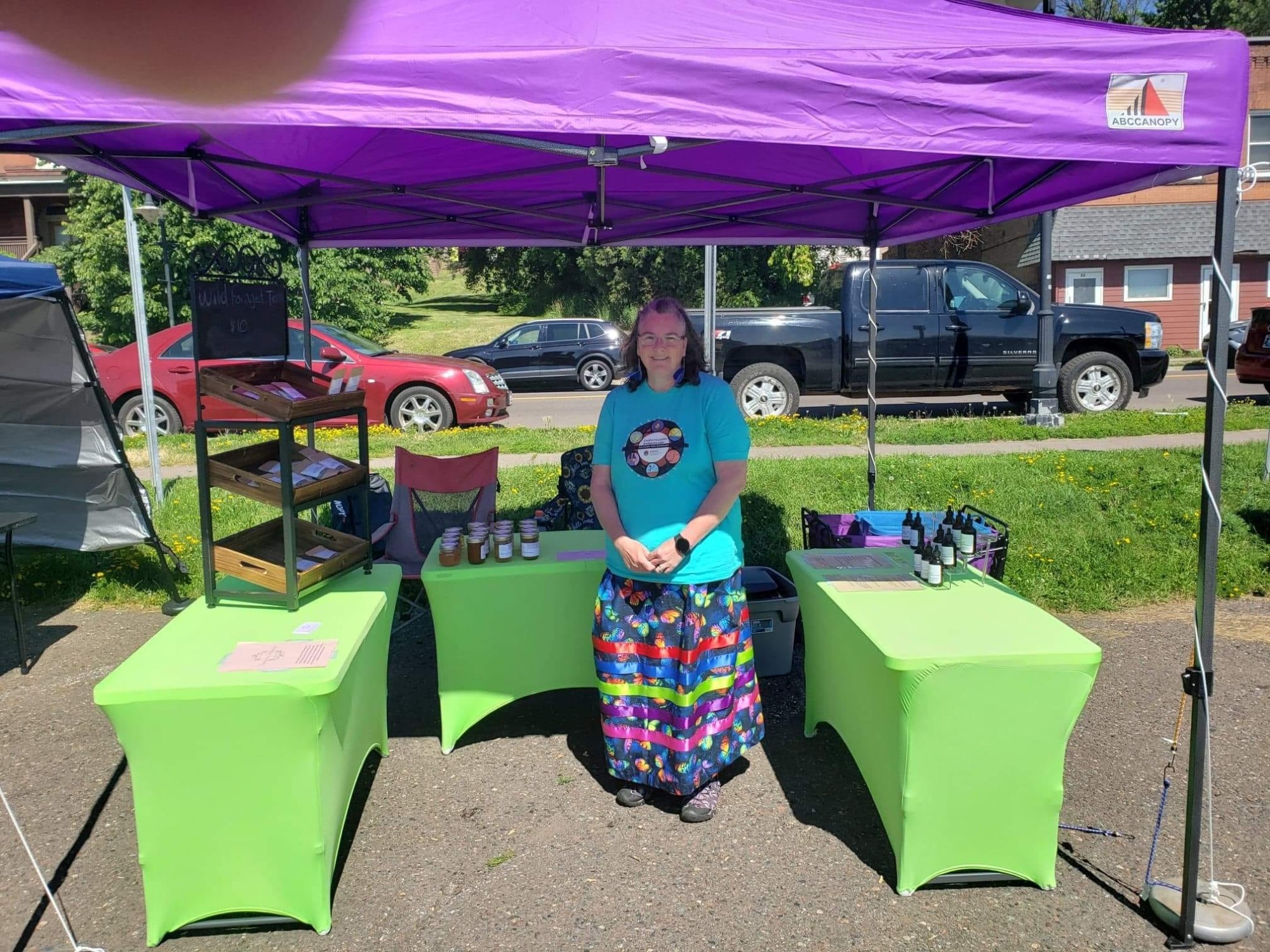 2023 Changemaker: Marcia L. Eiynck
Congratulations to Marcia L. Eiynck of Beargrease Botanicals! Marcia, a descendant of Grand Portage Band of Lake Superior Chippewa, is the founder of Beargrease Botanicals, a naturopathic store that sells medicine made with foraged plants and herbs. Marcia is also a dog musher and gathers her own maple syrup. Read more about Marcia's inspiring work.