2023 Changemaker
Marcia L. Eiynck, Sturgeon Lake, Minnesota
Marcia, a descendant of Grand Portage Band of Lake Superior Chippewa, is the founder of Beargrease Botanicals, a naturopathic store that sells medicine made with foraged plants and herbs. Marcia is also a dog musher and gathers her own maple syrup.
Marcia is "honored and humbled to be named the Marbleseed 2023 Changemaker of the Year! A person gets used to being the "hippie" in the family (for me, this nickname is also an honor) and you don't realize that people are actually noticing you. For my business, Beargrease Botanicals, this means more visibility and education."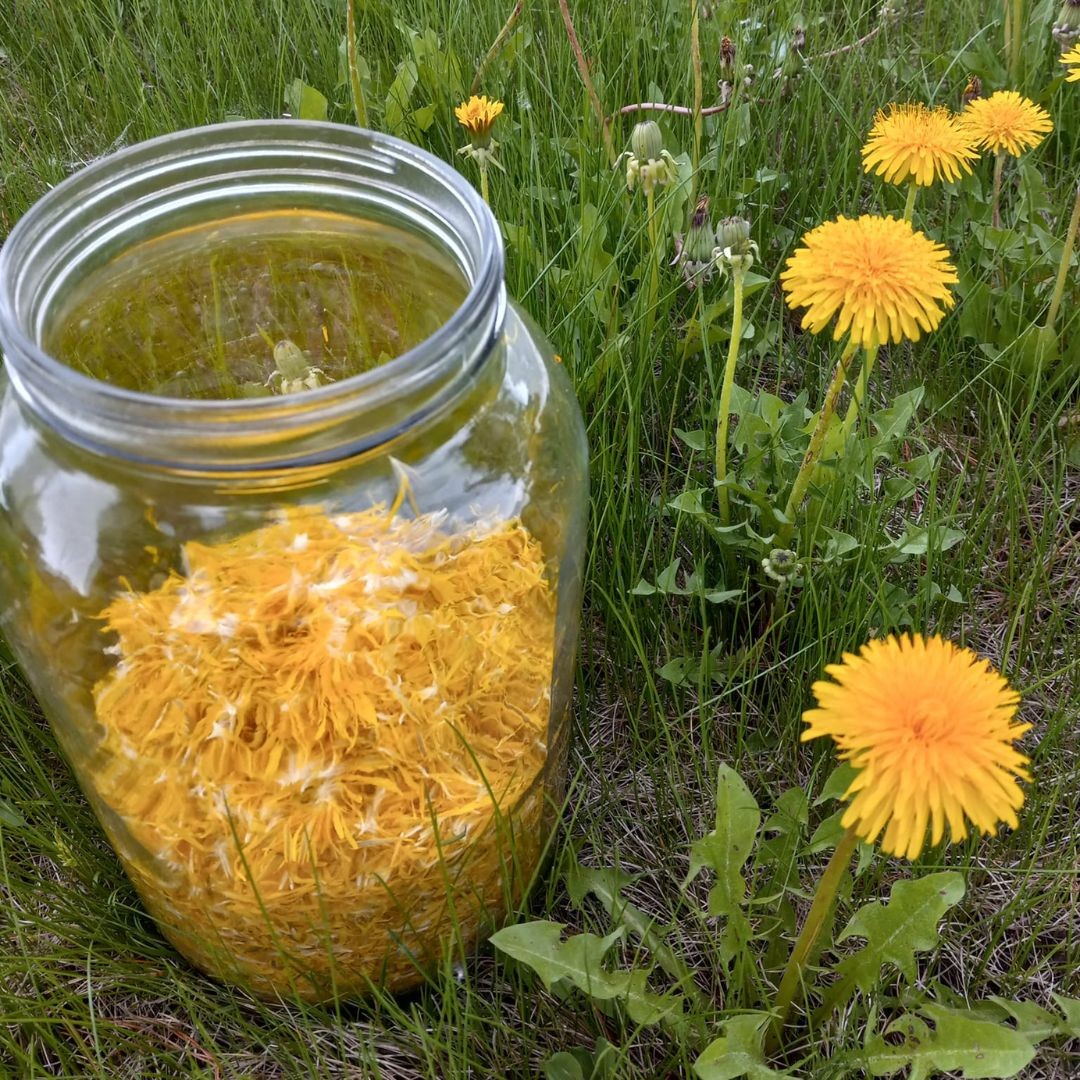 Beargrease Botanicals was founded with the philosophy that food is medicine. Marica has always been conscious of what her family and her are putting into their bodies, because she was born and raised on a family farm. She carried on that tradition with her own four children, while also raising their own meat and eggs and growing their own vegetables.
In 2020 Marcia started Beargrease Botanicals with only a few teas and one tincture and sold to her own people on the Grand Portage Reservation. The next year she branched out and sold in Grand Marais to the tourists and some locals who stopped by too. By the summer of 2022, Marcia was selling at the American Indian Community Housing Organization's Indigenous Food and Art Market. Teaching is a part of her culture. Marcia believes, "people shouldn't have to pay to learn how to be good stewards of the land and take care of their health. . . medicine, whether it is our native natural teachings or modern-day pills, is meant to be short term. There are underlying medical conditions that can be addressed, first with the help of medicine, and after that, it has to be life changes."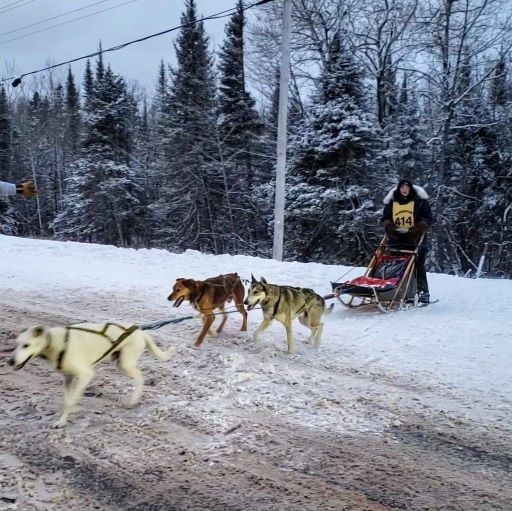 Currently, Marcia is settling into her role as Agricultural Division Director for Fond du Lac (FDL). It is a demanding role that she has been working toward for so many years. But more importantly, it is work that she loves, respects and has a passion for.
When approaching the work of wild-harvesting plants for medicine, Marcia says that, "some things to remember when out in the deep wilderness: go with an open mind and heart; go without worry or bad thoughts; put asemaa down and ask the plants' permission to harvest; talk to the plants; talk to your ancestors; and leave plenty for our animal relatives."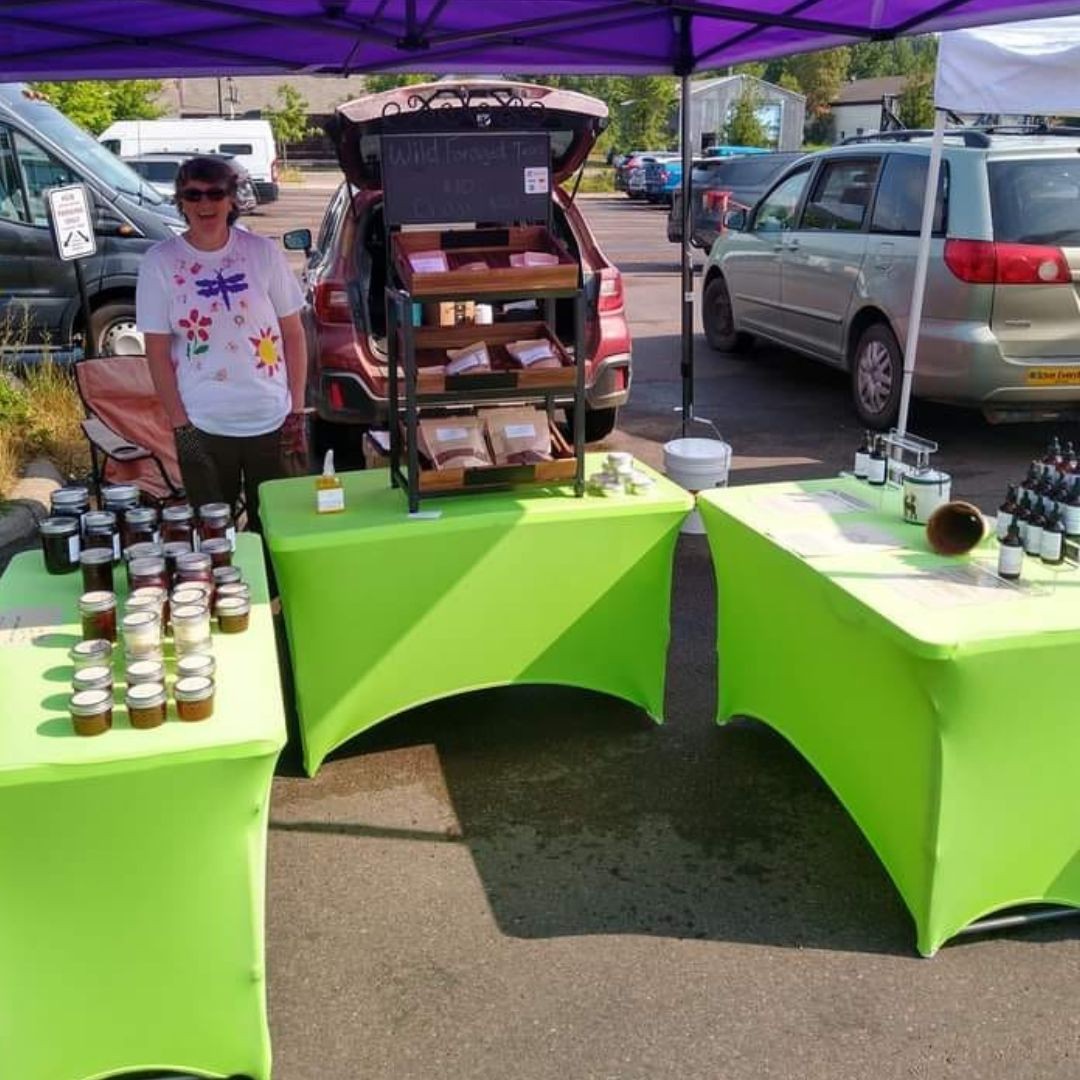 Recipients of the Marbleseed Changemakers Award
Marcia L. Eiynck of Beargrease Botanicals (2023)
Urban Growers Collective (2022)
Hannah Breckbill of Humble Hands Harvest (2021)
Steve Acheson of Peacefully Organic Produce, Veterans for Compassionate Care, S.C. Hemp Producers Co-op (2020)
Loretta Livingston and Joy Schelble of Bad River Food Sovereignty Program (2020)
Reginaldo Haslett-Marroquin of Regenerative Ag Alliance (2020)