Dig in with On-Farm Learning
Join us every summer for on-farm learning at Marbleseed Organic Field Days. Field Days are free and hosted by regenerative and organic farmers across the Upper Midwest who are using innovative organic farming practices and feeding their communities.
From small urban farms and midscale silvopasture operations to larger scale row crops, we aim to offer field days for every type of farm. Come connect with community and get fresh ideas to try on your farm.
We are looking forward to hosting an array of Field Days across the Midwest this spring and summer, on topics ranging from integrated livestock conservation planning to grain rotations for climate smart agriculture to foraging.
2023 Marbleseed Organic Field Days
WiWiC Field Day: Blue Ox Farm
June 1 | 3 - 6 p.m. | Blue Ox Farm | Wheeler, WI
We had a great summer's afternoon at the farm of  Wisconsin Women in Conservation (WiWiC) coach Lauren Langworthy! Lauren led us in a walk around Blue Ox Farm to see what her and her husband Caleb are doing and how they are doing it. They raise grass-fed sheep, sell lamb, and have a small beef herd doing restoration work on their farm. Participants saw first-hand how they have worked with the NRCS (Natural Resources Conservation Service) to implement several conservation projects, with a special focus on grazing.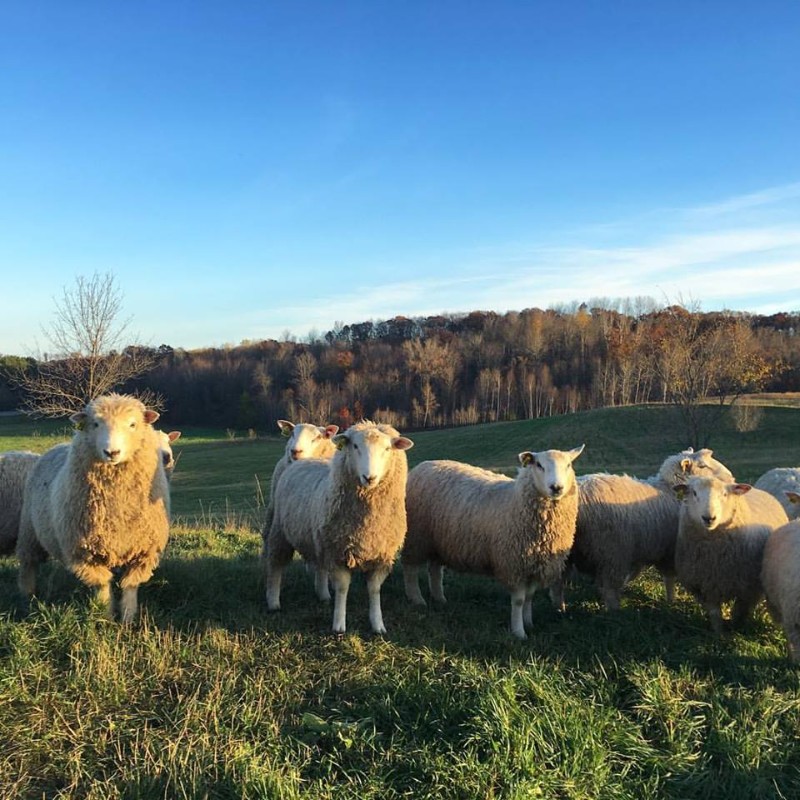 Organic Gooseberry, Currant, and Apple Production
June 28 | 1 - 4 p.m. | Belmont, WI
We had a great time with Chris and Juli McGuire, learning about the evolution of their farm, Two Onion Farm, from vegetable to fruit growing, and past changes in farm scale, labor, mechanization and marketing. Attendees visited their half-acre planting of currants and gooseberries, established in 2020, and viewed their ongoing trials of the cordon trellis method of growing these plants alongside more traditional untrellised, bush plantings. The cordon trellis method, widely used in European fresh market plantings of these berries, requires substantial upfront costs in labor and materials, but is reputed to speed harvest, improve fruit quality, and reduce disease. We also heard about results of a recent on-farm trial on organic methods of controlling gooseberry Anthracnose leaf spot, a troublesome disease in the Upper Midwest. The tour concluded in their apple orchard, with trees ranging from 1-12 years of age and discussion of site preparation and planting, tree training, groundcover management, pest control, variety selection and orchard equipment. This Field Day was hosted in partnership with the UW Madison Extension - Emerging Crops Coalition .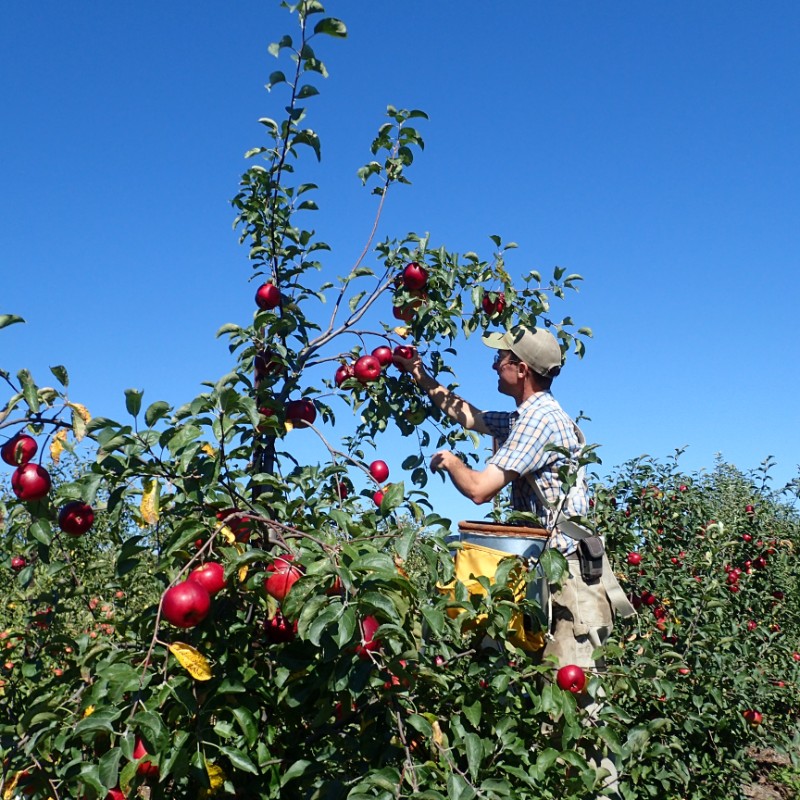 Foraging and Edible Landscapes with Marcia Eiynck of Beargrease Botanicals
July 15 | 1 – 4 p.m. | Beargrease Botanicals | Sturgeon Lake, MN
Beargrease Botanicals was founded with the philosophy that food is medicine and what we eat matters. During this Field Day, Marcia shared her cultural teachings on plant medicine with participants. Marcia lead a foraging walk through her land, offered a tour of her no-till market garden and edible landscaping, shared insights on operating an at-home farm stand, and provided an interactive demonstration for one of her botanical products. Her market stand was open to peruse and attendees were able to purchase some of her naturopathic products (including teas, tinctures, preserves, and more).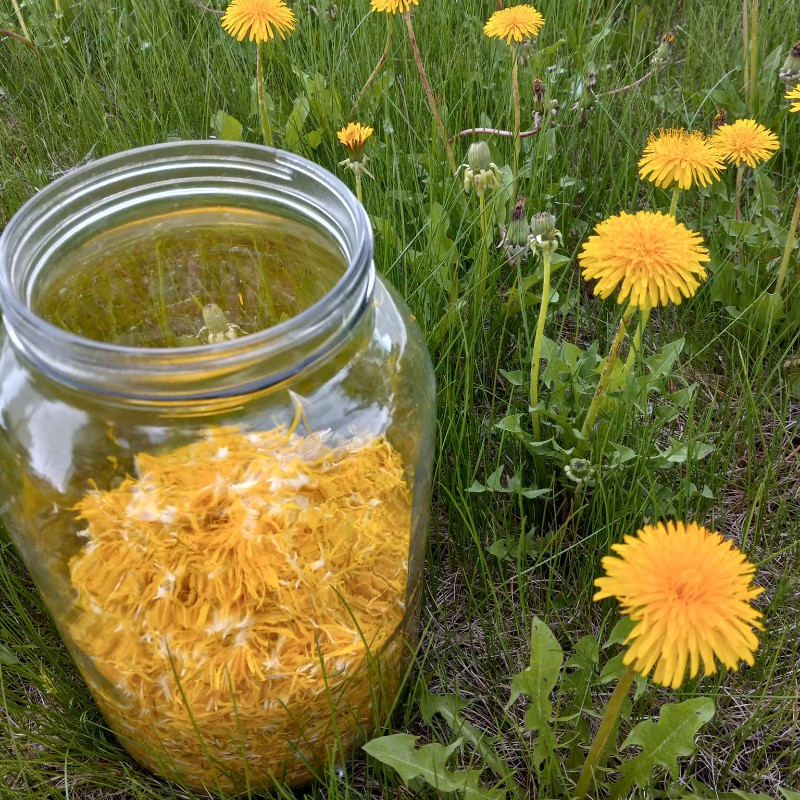 Field to Flour: A Field Day for Value Added Organic Producers
August 4 | 10 a.m. - 6 p.m. | Janie's Farm Organics | Danforth, IL
From farm to mill to your belly, participants of this Field Day learned how grains get from field to food with Marbleseed's Farmers of the Year, Harold and Ross Wilken. Attendees toured Janie's Farm and Mill and tasted local treats for lunch featuring the farm's grains. They heard from researchers and farmers about the agronomic aspects of producing food-grade small grains in an organic system as well as from the folks who turn the yields into food for their community. Additionally, participants heard from some of the young producers who are working to build and maintain this local grainshed and continue to connect farms directly to the people they feed. This Field Day was hosted in partnership with OGRAIN, Artisan Grain Collaborative, Illinois Extension, and the Emerging Crops Coalition.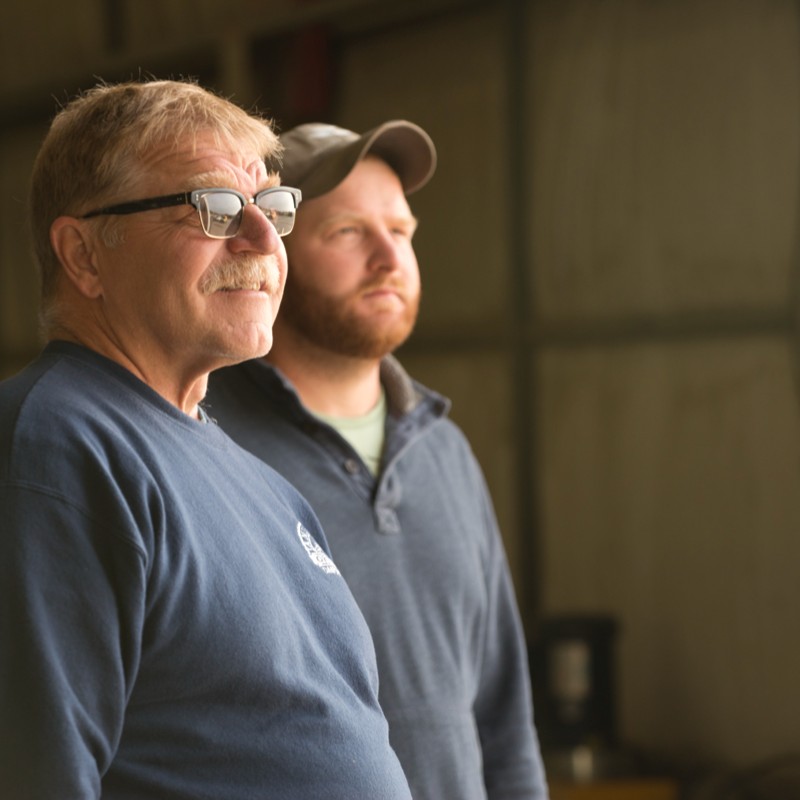 Seed Production and Reduced Tillage
August 17 | 10 a.m. - 3 p.m. | Circadian Organics | Ferryville, WI
We had a great Field Day at Circadian Organics . In the morning session, attendees learned about vegetable seed production led by Cody Egan and in the afternoon session, Rue Genger lead a presentation on reduced tillage in vegetable production. Presentations, demonstrations and field tours from presenters gave participants knowledge on various reduce tillage techniques and insights on seed production while showing how these topics intersect. Cody demonstrated seed cleaning using the winnow wizard and discuss seed processing. Rue described research into reduced tillage techniques for vegetable production and demonstrated tools for evaluating soil compaction and water infiltration.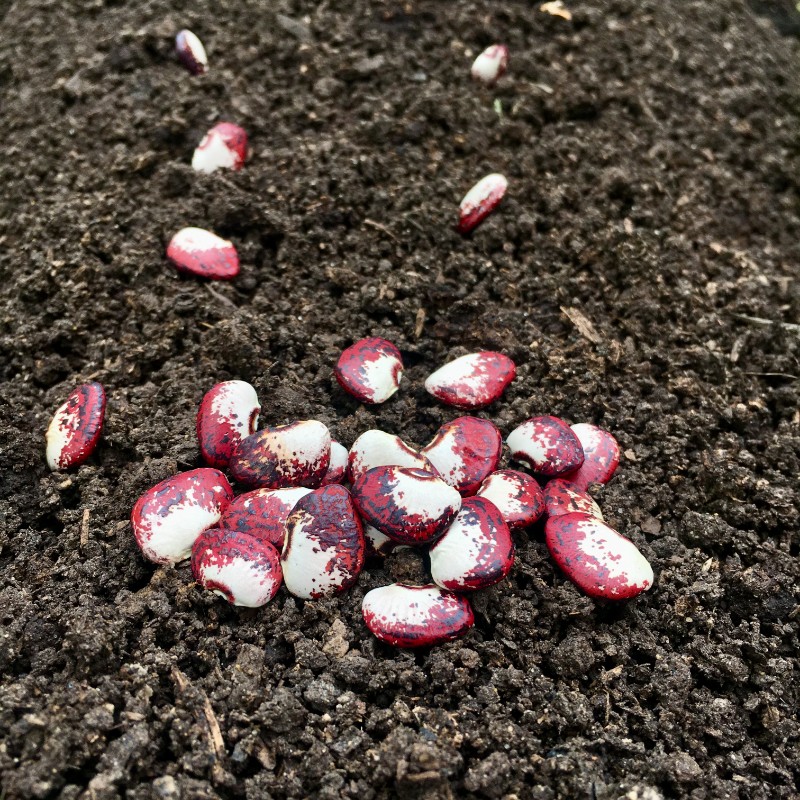 Field Day Archives
Missed a field day? Read event recaps and watch recordings of some of our Field Days here: