Marbleseed Podcasts
Our podcasts dive into the most relevant topics of organic and regenerative farming, from innovative organic production tips and best practices to racial equity and climate change. Listen, subscribe, and review. Available everywhere podcasts are streaming.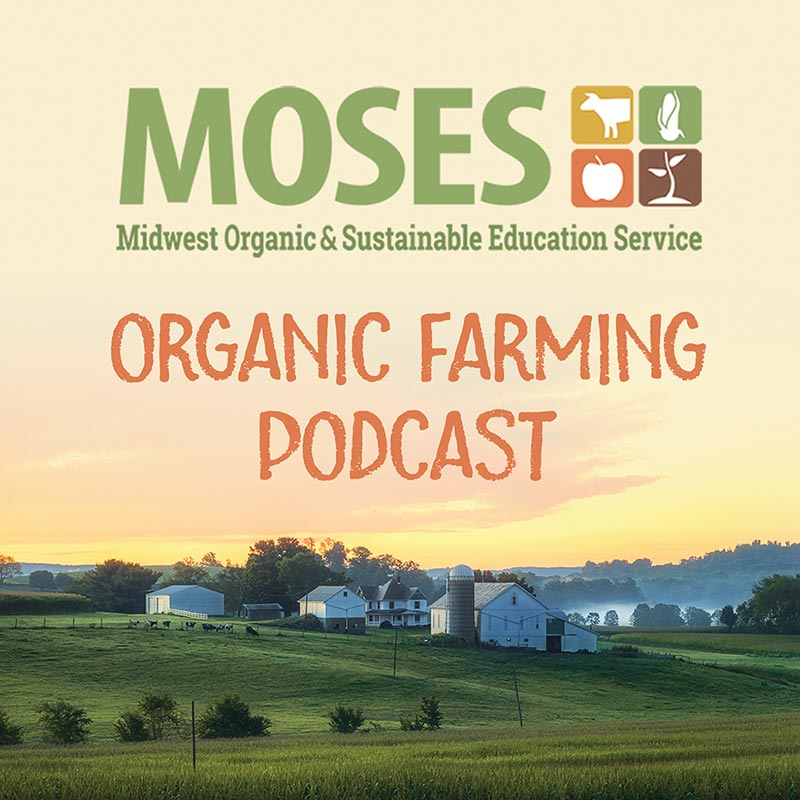 Marbleseed Organic Farming Podcast
Tune in for interviews with farmers and ag professionals as well as audio from Marbleseed Conference workshops and field days. Hear Marbleseed Organic Farming Podcast.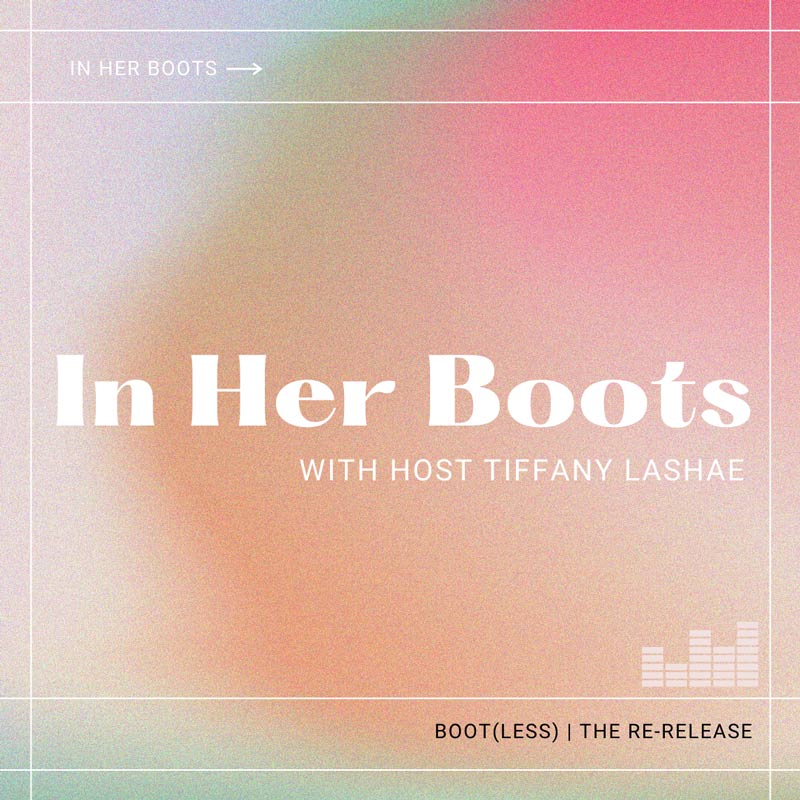 In Her Boots Podcast
This popular podcast shares and highlights the stories of Black and Brown women who traditionally have not had a platform to use their voice. Listen to In Her Boots Podcast and learn about the life and work of powerful women in agriculture through their conversations with host Tiffany LaShae. Hear In Her Boots.

New Show Coming Soon
Coming in 2023: a new show to build awareness around the 2023 Farm Bill and amplify the stories of farmers of color, beginning farmers, and veteran farmers. Episodes will feature stories around issues of land access, equity, and farm infrastructure development, and the impacts of Farm Bills past and future.