Growing the Organic Movement Since 1989
The Marbleseed (formerly MOSES) Organic Farming Conference is widely known as the first and largest organic farming conference in the United States. Every year regenerative and organic farmers from a wide range of farm sizes, experiences, and backgrounds gather to learn the latest in organic farming methods, build community, and shape the future of the organic farming movement.
Whether you're certified organic, using organic practices on your regenerative farm, or considering the switch to organic, you'll find the people, partners, and skill-building opportunities to help your farm business thrive.
Save the Date for Marbleseed 2023
Registration opens Dec 8 for our 34th annual Organic Farming Conference, February 23-25, 2023! Workshop submissions are now closed for 2023; submissions for Roundtables are open until December.
Curious what we've offered in the past? Check out the 2022 conference program for a look inside the Marbleseed Organic Farming Conference.
Get updates about the Organic Farming Conference and more when you sign up for our newsletter.
Interested in being a sponsor or exhibitor at the next Organic Farming Conference? Opportunities are announced in September. Learn how to become a sponsor or exhibitor.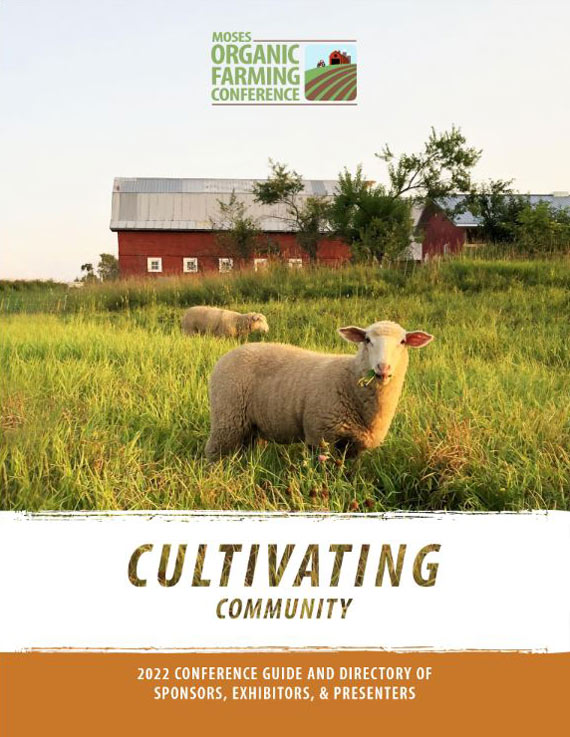 Thank you to our 2022 Organic Farming Conference Sponsors