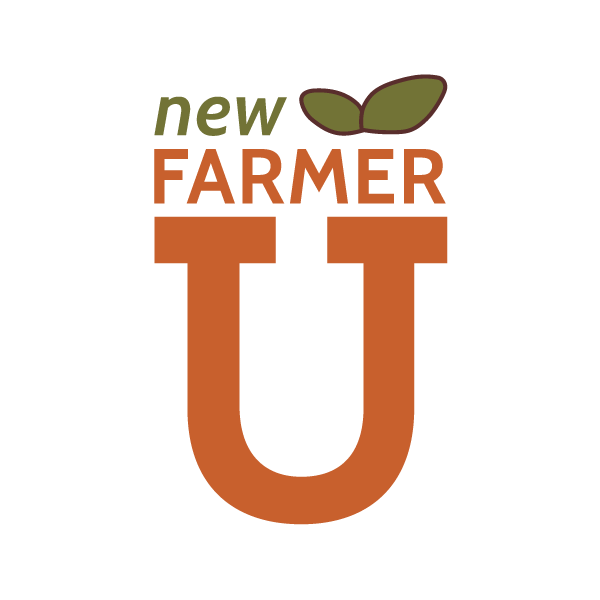 Boost Your Farm Business Skills
Join a cohort of intermediate-beginning farmers (2-6 years of farming experience) for a weekend retreat focused on farm financial wellness and business management. This training is offered by Marbleseed with regional partners in different states each year.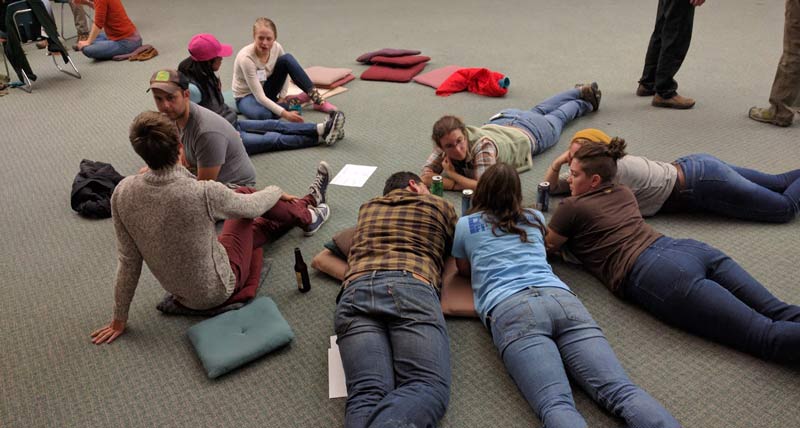 Boost your farm business skills at New Farmer U !
Please note date change: April 28-29, 2023 in Rosholt, WI!
Location : Wisconsin Lions Camp
Cost : $50 per day, includes supper & onsite lodging Friday night, Saturday breakfast & lunch
New Farmer U covers farm financial and business management for intermediate beginning farmers—3-6 years of farming experience—or anyone who is ready to plan for future success.
Space is limited. Registration is open February 15 - April 13!
Need help paying for this training? We have scholarships that cover $35 of the $50 admission fee for either a full-day Friday course or the Saturday workshops.
Apply for a scholarship here .
Hosted in partnership with Wisconsin Farmers Union.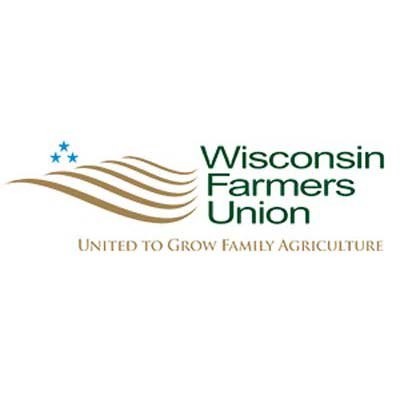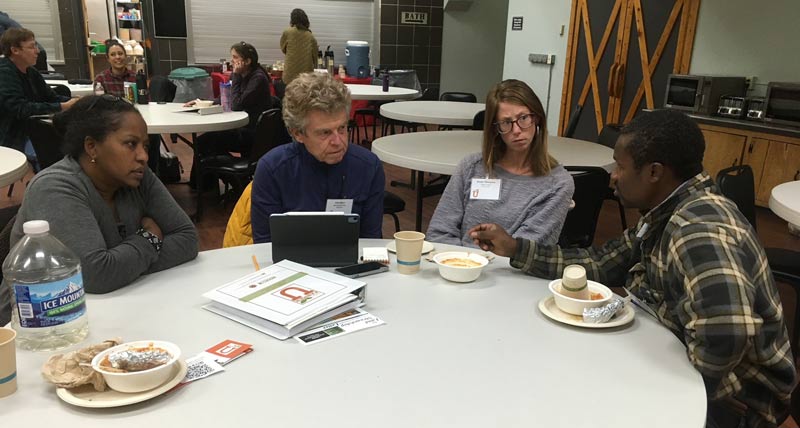 New Farmer U Schedule:
Friday, April 28 : Optional full-day Fearless Farm Finances Course
Friday evening : Farmer networking event
Saturday, April 29 : Four 90-minute workshop sessions focused on farm business management
Friday, April 28
Cost: $50, lunch included
9 am-4:30 pm
Optional full-day workshop : Fearless Farm Finances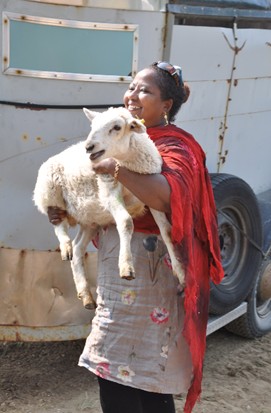 Join our popular workshop based on the book Fearless Farm Finances published by Marbleseed, with author Paul Dietmann of Compeer Financial and Andy Larson from Farm Finance Institute.
Includes a copy of the book!
Learn basic farm financial management, including how to:
Complete your Schedule
Draft a balance sheet
Create enterprise budgets
Analyze your profits
Saturday, April 29
Cost: $50, breakfast and lunch included
9 am-4:30 pm
This full-day session includes four 90-minute workshops covering risk mitigation, marketing, creative financing, and recordkeeping.
Space is limited. Register today to reserve your place!
Workshop Titles and Presenters
Establishing Legal Resilience
Presenter: Rachel Armstrong from Farm Commons
How to Tell Your Farm's Story
Presenters: Kriss Marion and Danielle Endvick from Wisconsin Farmers Union
Finance Your Farm Creatively
Presenters: Andy Larson from Farm Finance Institute and WI Farm Services Agency
Make Farm Records Work For You
Presenter: Kat Becker from Cattail Organics
Lodging
Two on-site lodging options are included with your registration.
Group rooms in camp buildings (think summer camp)
Tent camping (bring your own)
Sign up for our newsletter to stay in the loop or contact Sarah Woutat for more information on upcoming New Farmer U opportunities.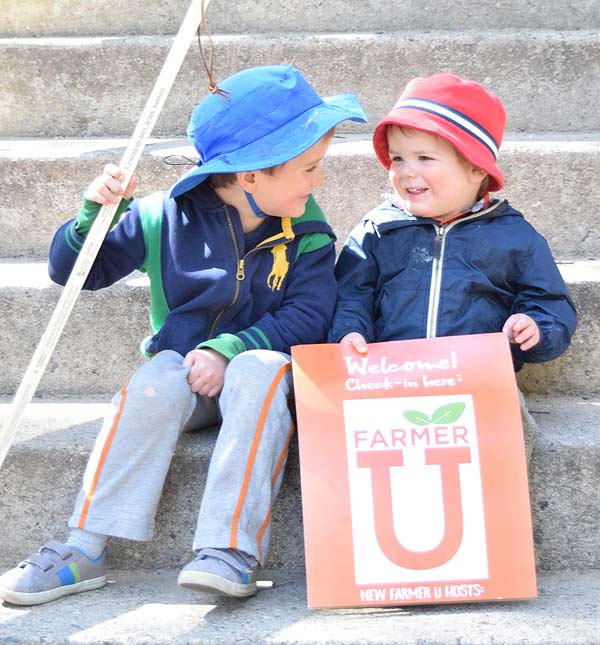 New Farmer U is supported by NIFA, USDA Beginning Farmer and Rancher Development Program (2020-49400-32787).