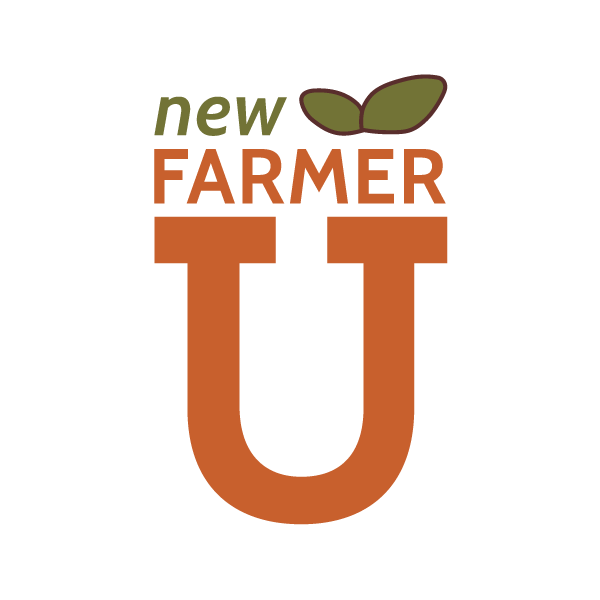 Boost Your Farm Business Skills
Join a cohort of intermediate-beginning farmers (2-6 years of farming experience) for a weekend retreat focused on farm financial wellness and business management. This training is offered by Marbleseed with regional partners in different states each year.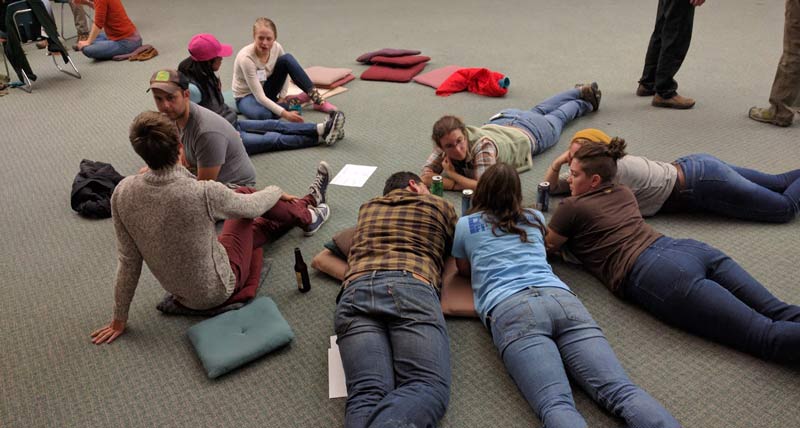 Thank you for a great New Farmer U 2022!
In partnership with The Land Connection, New Farmer U took place in Urbana, Illinois, October 28-29, 2022! Peruse the program here.
Sign up for our newsletter to stay in the loop or contact Sarah Woutat for more information on upcoming New Farmer U opportunities.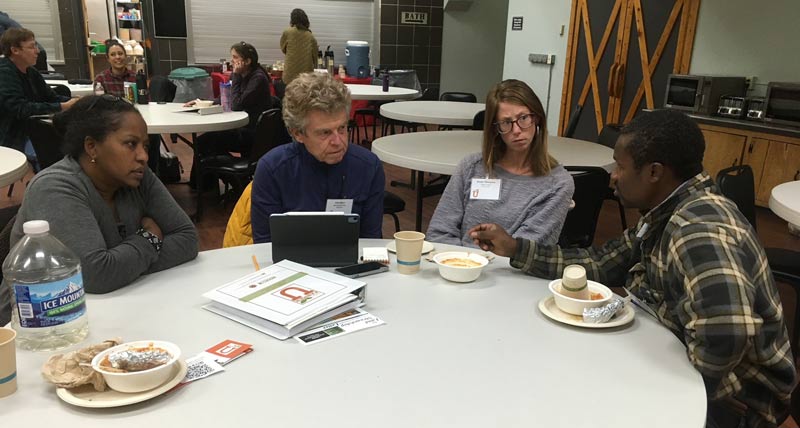 Quotes from 2021 attendees:
"Made some great connections to learn from each other as well as connections which will become business partnerships."
"Bravo! Great time meeting new farmers. Very informative speakers to learn from and make new ideas on how to grow and develop my farm business."
"When I got home to the farm I was more excited, and more confident."
"A great energizing way to learn about other farmers' operations and get some tips about how to plan for the future."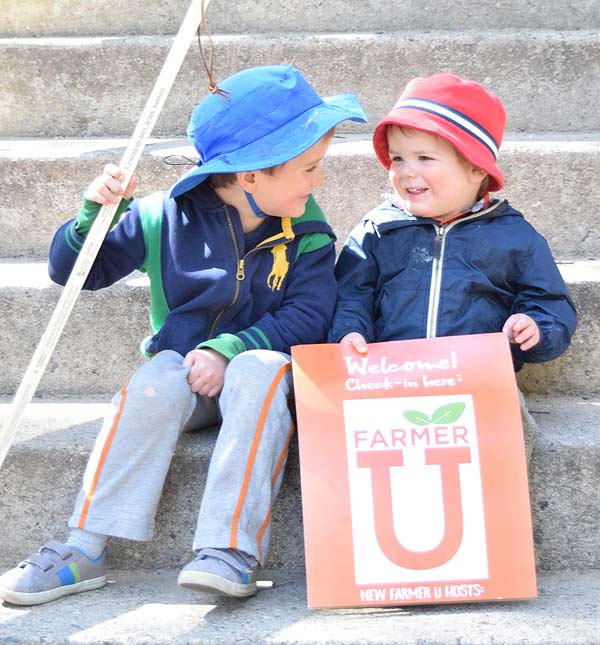 New Farmer U is supported by NIFA, USDA Beginning Farmer and Rancher Development Program (2020-49400-32787).